Changes may be coming to roads in Bismarck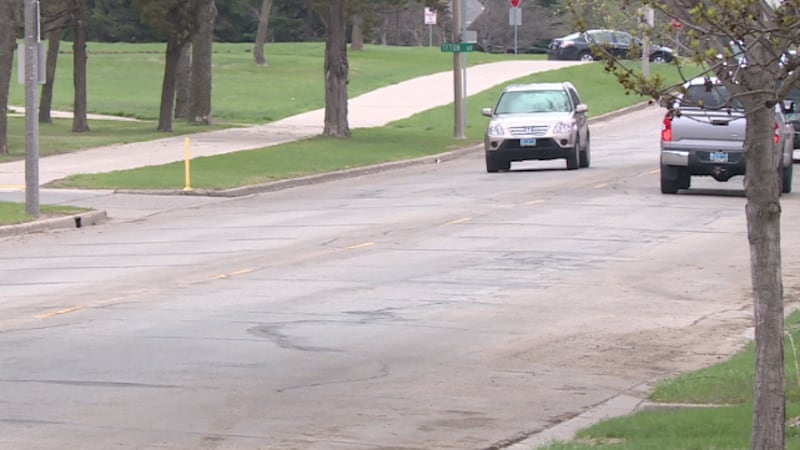 Published: May. 9, 2018 at 12:12 PM CDT
Some Bismarck streets could go from two lanes to three. The city's engineering department is looking at four roads, Washington Street, Divide Avenue and as well as 4th and 19th Streets, to possibly change from the current two lanes to three lanes.
City engineer Gabe Schell says since 2013, the city has taken part in several studies, all identifying the need for three lanes instead of two. He says the roads they've identified move a lot of cars, and could use the turn lane in the middle.
"We need ways to improve north-south traffic and east-west traffic and improve our bike facilities, so we're trying to take that input and create a project out of it," said Schell.
There will be a public input meeting next Wednesday at 5:30 p.m. in the City County building on the project.
Also, on Tuesday night at the city commission meeting, an ordinance was passed allowing law enforcement to cite drivers for failure to maintain control.
The ordinance aligns the city's code to the state law, which allows police to issue traffic citations to distracted drivers, which could mean anything from using your cell phone to eating food.