Bismarck man accused of sexually assaulting a mother and 9-year-old daughter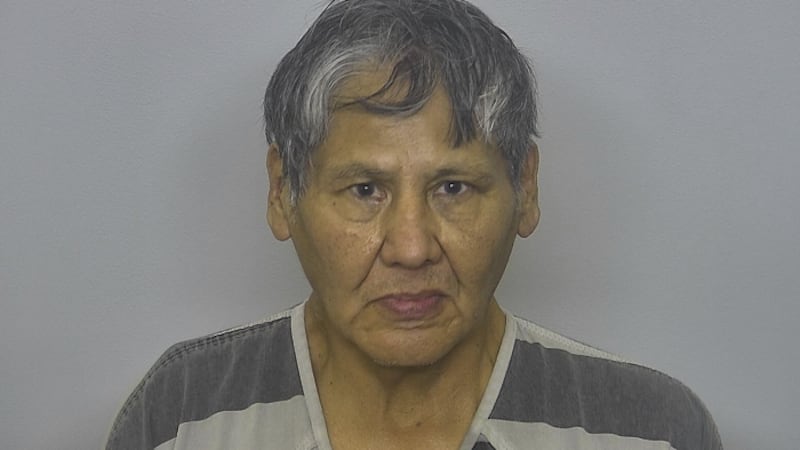 Published: Nov. 7, 2019 at 5:33 PM CST
A Bismarck man has been arrested for sexually assaulting a mother and her 9-year-old daughter.
The affidavit says 62-year-old Peter McKing met a mother and her three children at a church in Bismarck on Tuesday.
The mother gave McKing a ride to his residence, where she and her three young kids were invited in. McKing and the mother were consuming alcohol to the point where the mother was unconscious.
According to the affidavit, McKing began sexually assaulting the 9-year-old and her mother.
When questioned by police, McKing says he did not have sex with the mother, but most likely did touch her.
The affidavit states the mother had no recollection of the incident, and did not give consent to McKing.
McKing is charged with two counts of gross sexual imposition.
McKing has his initial appearance on Friday.