Bismarck Public Schools get a new plane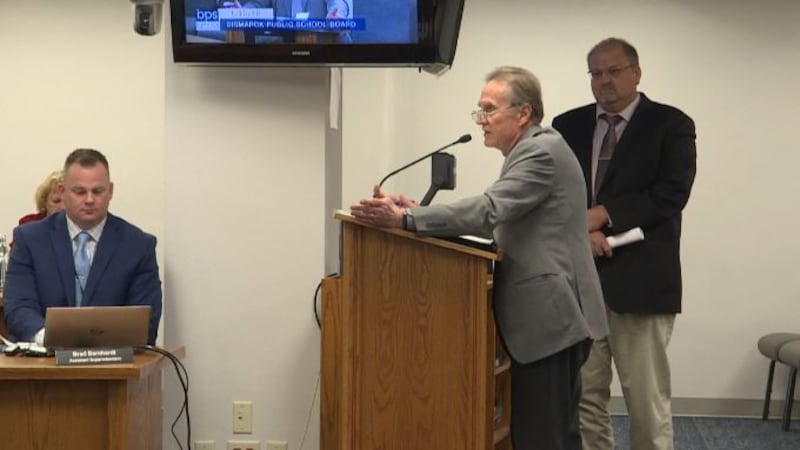 Published: Jan. 14, 2020 at 12:16 PM CST
The Bismarck Public School board approved buying a plane for the Career Academy's aviation program.
Now that they won't have to rent a plane for the lessons, the district's and students' costs will be nearly cut in half.
Originally, renting a plane with a flight instructor costs the program $6,650 a year, now with their own plane the cost is reduced to $2,963.
In addition to the lower cost, students will now be allowed to be more hands on with the plane; learning tasks like: fueling operations, oil changes, record keeping, aircraft management, regulations, tire changes, fluid changes, lighting repairs, towing aircraft detailing and aircraft protection.
Dale Hoerauf of Bismarck Career Academy said, "You just take a whole new concept of ownership and pride in having your own airplane. I mean you'll be able to say you're the only school in North Dakota that has their own airplane."
The district also won't have to compete for plane time, which means more student hours. The board may consider hiring another teacher if the influx is too much for the course's lone instructor.