Bismarck Mayor Mike Seminary announces bid for re-election in 2018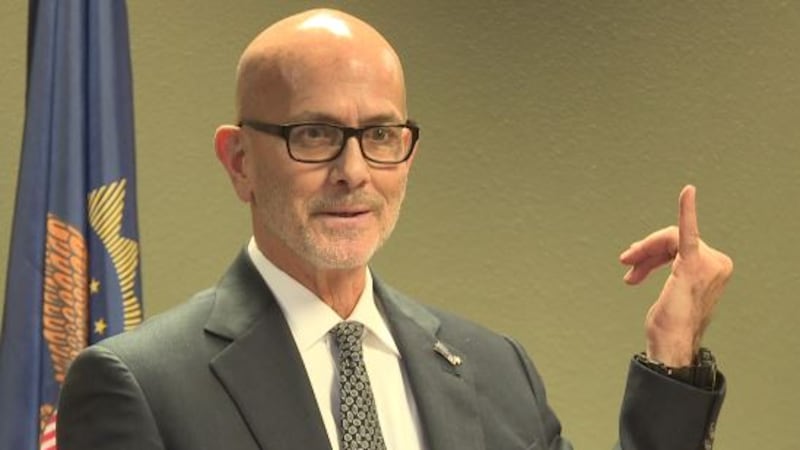 Published: Nov. 6, 2017 at 9:02 PM CST
Monday, Mayor Mike Seminary announced his intentions to run for re-election. However, following last spring's recall attempt there seems to be at least a pocket of opposition.
"Today, I'm announcing my intention to run for re-election of the office of the mayor of Bismarck, North Dakota," said Seminary.
Mayor Mike Seminary says he wants another term in the big chair.
He thinks he's still the best person for the job and says his accomplishments back him up.
"We are consistently rated in national polls one of the best run cities in the country, one of the most livable, one of the safest," said Seminary.
But some involved with the recall effort against him were surprised the mayor is seeking another term.
"With the recall that happened against him last year it's really showing that the tax payers are concerned," said Cody Schuh, Seminary Recall Organizer.
Seminary says he looks forward to a challenger.
"Voters have to be able to have a choice so I sure hope someone runs," said Seminary.
Opposition has a few reasons they say there upset with Seminary, however one of their main complaints is how the mayor handled the DAPL protests.
"Streets were blocked off, they couldn't go to the post office. Local residents and business owners were being threatened by out of state eco-terrorists and he was afraid to call them out on it," said Schuh.
Voter's will have their chance to decide who holds Bismarck's top office in June of 2018.