Artist pulls plans to install Greta Thunberg mural in Bismarck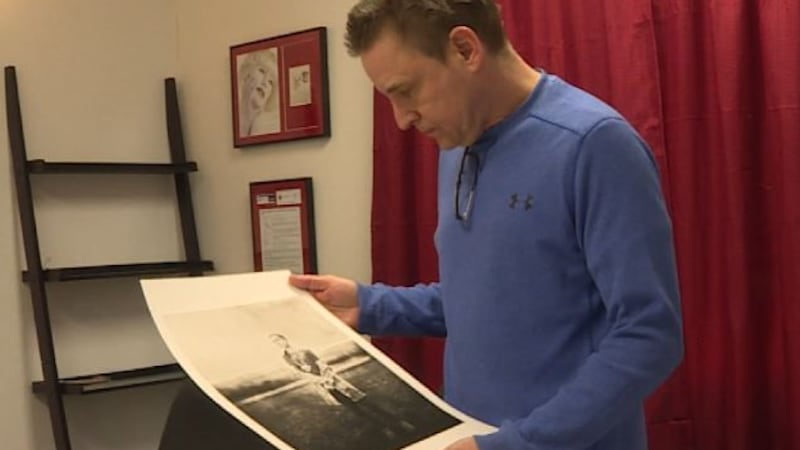 Published: Feb. 12, 2020 at 3:33 PM CST
A proposal for a mural of Greta Thunberg planned for downtown Bismarck has been withdrawn.
Your News Leader told you Tuesday how artist Shane Balkowitsch was requesting a review for a mural of Thunberg to be installed on the side of Brick Oven Bakery.
Balkowitsch says due to threats to the business from the community, he has withdrawn his proposal.
The owners of Brick Oven Bakery say they are aware of the debate surrounding the mural.
"Our landlord is passionate about climate change and stated he would like to put up a mural on the building we leased from him. After we realized the emotional impact that this photo may cause. We have asked the landlord to reserve the side of the building for future use by us at Brick Oven Bakery for advertising or artwork of our choosing," said Brick Oven Bakery Co-Owner Sandy Jacobson.
The owners of Brick Oven say they want to thank all their customers for their continued support.
Balkowitsch says he plans to look for other venues for his artwork in places like Fargo, Los Angeles, and New York.