Alaska senator will reintroduce Savanna's Act in new Congress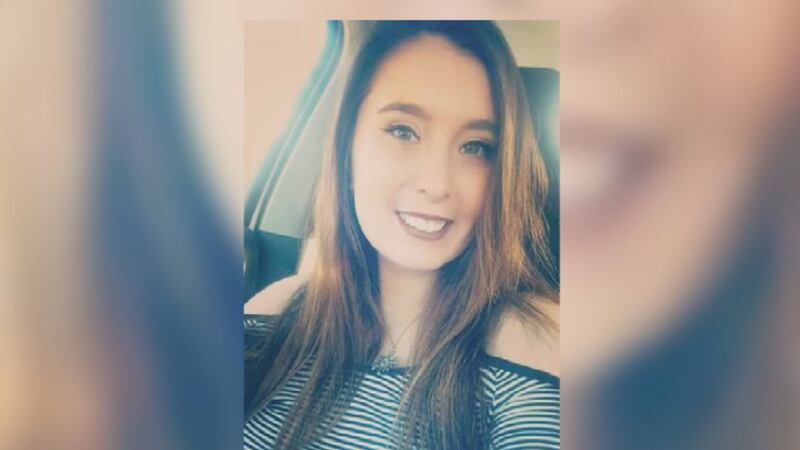 Published: Dec. 27, 2018 at 11:12 AM CST
Savanna's Act passed the Senate 99-0 and one of the senators who voted for it will bring it up when the next Congress begins.
Alaska Sen. Lisa Murkowski, R-Alaska, announced she'd lead the effort to get the bill passed. In a statement, Sen. Heidi Heitkamp, D-North Dakota, said:
"It's disappointing that one Republican member of Congress blocked Savanna's Act from passing this year. But fortunately, Rep. Goodlatte won't be around to block it in the new Congress. I've talked with Sen. Murkowski about Savanna's Act, and I'm so proud that she will reintroduce my bill in the new year. She is currently the lead Republican on the bill and she and I have worked closely together over the past six years to support tribal communities, starting with my first bill in the Senate to create a Commission on Native a Children, which became law in 2016. We have made great strides over the past several years to stand up for Native American families and children and protect them from violence. I know Sen. Murkowski and many others in the new Congress will continue to carry on this important mantle and I'll continue to be a vocal advocate. We need to stand up and fight injustice to make real change — that's what I've been working to do to stop the crisis of missing and murdered indigenous women, and I know we can soon get Savanna's Act across the finish line."
Savanna's Act would create one standard for investigations and increase access to federal missing person databases.
Savanna LaFontaine-Greywind was eight months pregnant with her first child when she was murdered for her baby. Her body was found by kayakers in the Red River Aug. 2017, heavily wrapped in plastic and duct tape.