Ad-hoc committee talks salary increases, role of mayor for new Minot City Council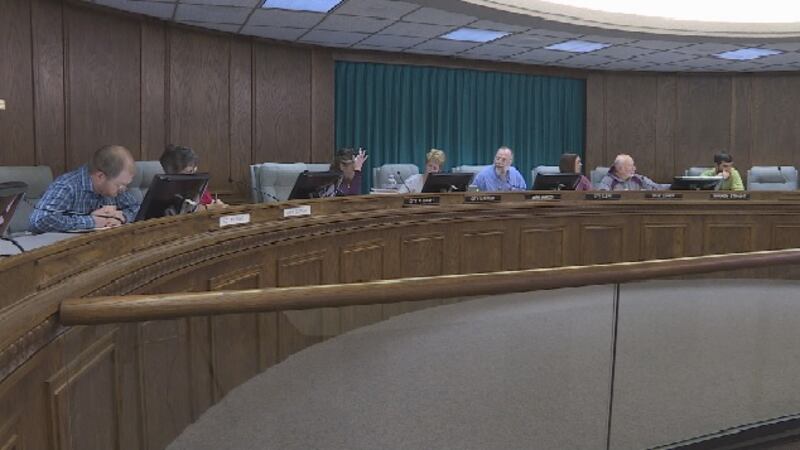 Published: Oct. 18, 2016 at 5:25 PM CDT
When Minot moves from a council of 14 members this year to an at-large one with six members and a voting mayor in 2017, the governing body will be smaller—but its members will face the same responsibilities.
That's why the city's ad-hoc council restructure committee voted for pay raises for the aldermen and the mayor, an idea pushed by former Alderman Scott Knudsvig.
"It should necessarily require that those six persons be more on top of things. Since we're going away from the standing committees, each alderman should be more on top of each department's goings on and the matters before the council," Knudsvig said.
Alderman Shannon Straight, who was part of the original 'Make Minot' movement to shrink the council down, chose not to support a pay raise.
"The dollar, I think, is arbitrary. I think the six people that are gonna run for this body, much like the mayor, put in a tremendous amount of time, and it's not about the money," Straight said.
Alderman Stephan Podrygula spoke before the committee in strong favor of the raise.
"We're talking about being the governing body representing 50,000 people. We're talking about being the governing body for an organization that has 400 employees and a budget of $194 million. That's a big business. And that's a lot of responsibility," Podrygula said.
The committee approved the raises 5-1, with Straight as the only dissent.
Aldermen's pay will go up to $1,000 per month and $1,500 per month for the mayor, though these changes will not go into effect until 2018 as next year is already budgeted for.
The city attorney will also change the language in city ordinance, allowing the mayor to vote on every decision but removing his veto power.
The committee will meet once more next week to approve their final decisions.
All of the committee's decisions from the past two months will go to the full city council for approval at their regular meeting in November.