UPDATE: City of Minot 'discouraged' by AG ruling on Washburn meetings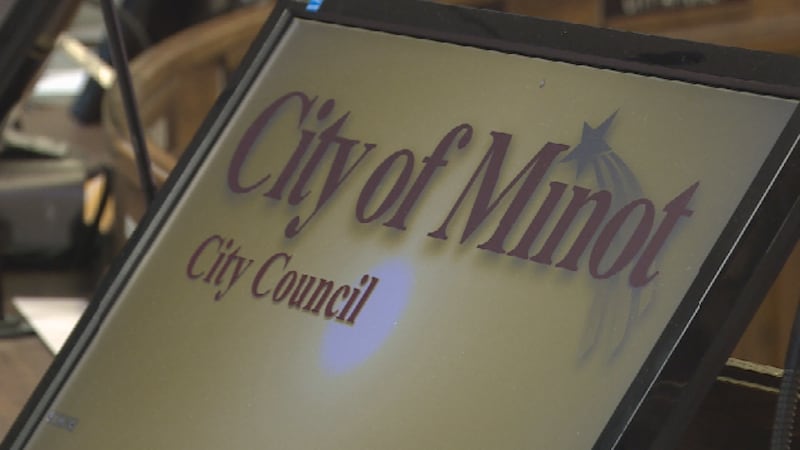 Published: Oct. 17, 2019 at 4:08 PM CDT
UPDATE: The City of Minot has responded to Attorney General Wayne Stenehjem's ruling that the city violated meeting laws by holding a retreat in Washburn this past summer.
"Nowhere in state law does it say a municipality cannot have a meeting outside of its jurisdiction," said Minot Mayor Shaun Sipma, disputing the AG's findings.
"It was never our intention to hold a City meeting that was inaccessible to the public, and we believed we were operating in compliance with the open meeting laws. We have every intention of fully cooperating with the Attorney General's corrective measures," Sipma added.
Sipma said the city chose the Lewis and Clark Interpretive Center because they believed it was easily accessible and within roughly an hour's drive from Minot.
ORIGINAL STORY: The city of Minot violated state meeting laws by holding a retreat in July and August roughly 70 miles away the city limits, according to a ruling filed Thursday by North Dakota Attorney General Wayne Stenehjem.
The ruling comes after a request for opinion on the matter was filed by blogger Rob Port to the State Attorney General's office.
City leaders met for the two-day retreat at the Lewis and Clark Interpretive Center in Washburn from July 31-Aug. 1. They did not make any specific public policy decisions, but discussed broader issues in an effort to give some direction for City Manager Tom Barry.
Stenehjem contends that, while the city did provide proper notice for the meeting, the distance from the city made it "inaccessible" to the public.
He said the city must review its meeting minutes, add in any necessary information, and provide them to Port and anyone else, free of charge.
We are working with the City of Minot to get reaction from city leaders to the Attorney General's ruling, and will update this story as we learn more.
You can find the full Attorney General's ruling in the document attached to the right of this story.