117 people arrested at DAPL protest sites Thursday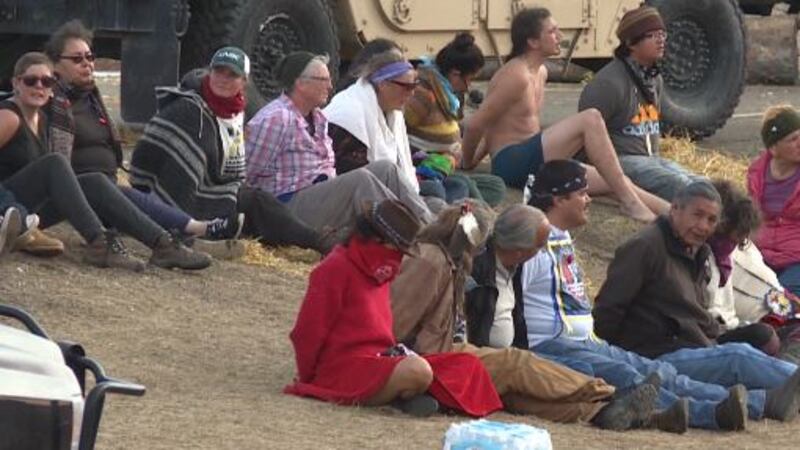 Published: Oct. 27, 2016 at 7:54 PM CDT
Morton County is now reporting 117 people have been arrested today at DAPL protest sites as tensions continue to escalate between protesters and law enforcement.
Morton County spokesperson Donnell Hushka says 105 people were arrested Thursday at Dakota Access Pipeline protest sites.
The incidents are under investigation and we will have more information as it becomes available.