Reporter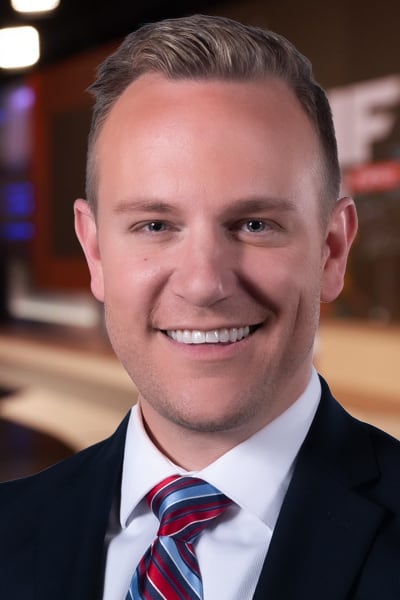 Don Shipman is a morning reporter and anchor at Atlanta News First where he highlights the good that's happening throughout metro Atlanta.
Whether that's introducing viewers to a Sandy Springs artist paying tribute to her mom and other breast cancer survivors by donating proceeds from her works of art to breast cancer research - or showcasing a West Midtown community event that raises awareness about the importance of pedestrian safety, Don leans on his more than 25 years of journalism experience to tell the stories of the helpers in our vibrant community who inspire others to step up and give back.
A native upstate New Yorker, Don began his career as a reporter and evening news anchor in his hometown of Utica, New York. More recently, Don was the main anchor of Emmy Award-winning evening newscasts for 22News in Springfield, Massachusetts, where he also served as lead investigative reporter covering New England's most historic events, including the COVID-19 pandemic. Most notably, his investigative reporting helped to uncover a COVID-19 outbreak at a state-run nursing home that claimed the lives of dozens of military veteran seniors.
Don has family roots in the southeast. His late grandmother lived - and extended family still live - in Vidalia, Georgia, where Don spent many happy summers as a child.
Today, Don and his husband Adam, along with their dog Viktor call Atlanta's Grant Park neighborhood home.
In his spare time, you can find Don at his local CrossFit box, drinking way too much coffee (mocha lattes are his weakness), going on OneWheel adventures, and spending time with his family exploring all that north Georgia has to offer.
Updated: Dec. 2, 2022 at 10:59 AM CST
|
By
Don Shipman
and
Emily Van de Riet
A Georgia dog is still recovering after a violent encounter with a pack of coyotes last month.