Senior News Photographer
Bismarck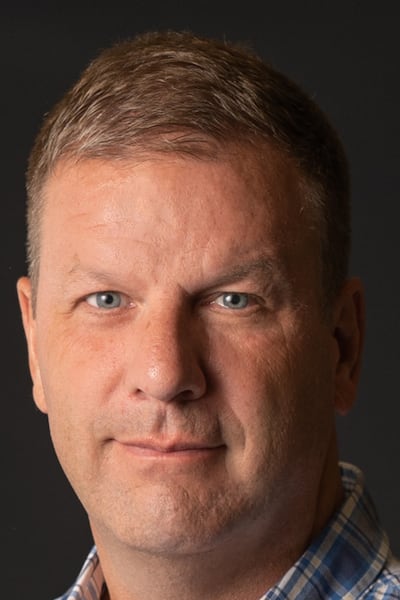 I started in television when I was in college at BJC. Yes that's what BSC was named when I went to school there.
KXMB needed Noon show camera operators so applied and got the job. That's when I started the adventure in television.
Worked there a few plus years and moved to KFYR-TV. During that time I got married to my wife Leslye and had two boys named Drew and Trace.
Biggest thing I can tell you television is the adventures I've had. You go places most people will not get to go. A few Minnesota Viking training camps rode in a Blackhawk helicopter but the biggest thing and the most important is the friendships you will have doing what you do. If you decide you want to work in TV is enjoy the adventure you will have and enjoy the people you will meet along the way.