KMOT News Director
Minot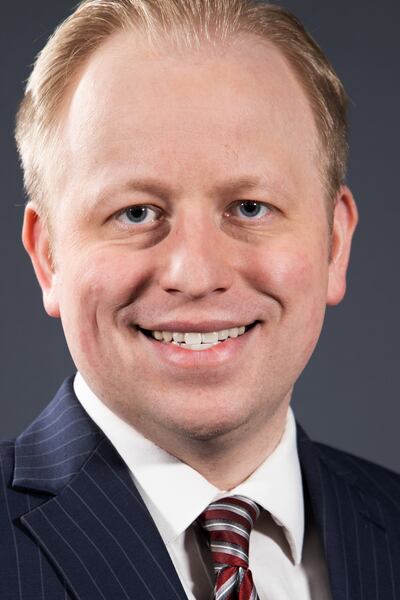 They say those who wish to sing always find a song. I'm looking forward to "finding my pitch" in the television business at KMOT-TV in the Magic City.
I come to Minot all the way from Milwaukee, Wisconsin. I'll admit I was a little sad to leave the Badger State, but I've already met some great people here in the Peace Garden State….and I think I'm prepared for the snow.
I graduated from the University of Wisconsin-Madison in 2011 with a degree from the School of Journalism and Mass Communication as well as a double-major in English.
During college I had the opportunity to report on Wisconsin Badgers sports as an intern for SportsRadio 1250 WSSP, based out of Milwaukee. I also interned at Madison Area Technical College, where I interviewed students and wrote bios for the school's alumni website. And throughout college I wrote for almost every page of one of our student newspapers, The Daily Cardinal. You name it, I covered it—from rallies at the Capitol in Madison, to a deployment of Wisconsin troops to Iraq, to UW softball, to local theater, to famed astrophysicist Neil deGrasse Tyson visiting my dorm.
After graduation I interned at Today's TMJ4, the NBC affiliate in Milwaukee, where I learned from some of the best on how to create compelling stories. While at TMJ4 I also interned at Time Warner Cable Sports 32 in Milwaukee, assisting in production of their sports talk shows.
I was an avid choral singer in college, and while interning in Milwaukee, I joined the Bel Canto Chorus, one of the oldest community choirs in Wisconsin. The group was honored to have our Christmas concerts broadcast on Wisconsin Public Television.
If you have any story ideas, or questions, email: jskurzewski@kmot.com