Sports Anchor/Reporter/MMJ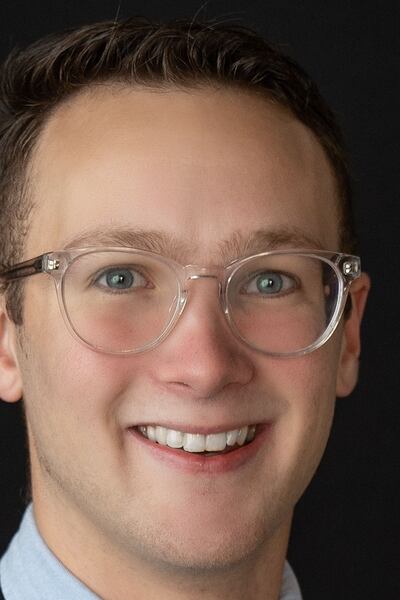 I am extremely excited to join the KFYR team as a Sports Anchor/ Reporter! I moved to Bismarck from North Carolina, where I lived my whole life. After receiving my degree in Sports Media with a minor in Journalism from High Point University, I was excited to embark on a new adventure west.
I have been a huge sports fan my entire life and the opportunity to work in sports has always been a dream of mine. I've played an array of sports growing up, including soccer (my favorite), wrestling, tennis, and more recently, pickleball, which I have begun playing in my free time. I also enjoy exploring, reading, and creating my own content for social media.
At High Point University, I broadcasted numerous Division I games on ESPN+ as both a play-by-play announcer and color commentator for nearly every sport on offer at HPU, including soccer, basketball, baseball, and track and field. I also had the opportunity to work with multiple industry leaders, like the great Bob Ryan!
If you have any ideas on local sports stories or even restaurants that I need to try, feel free to reach me anytime via email john.farabow@kfyrtv.com or on Twitter @jaytehfarabow