Meteorologist
Bismarck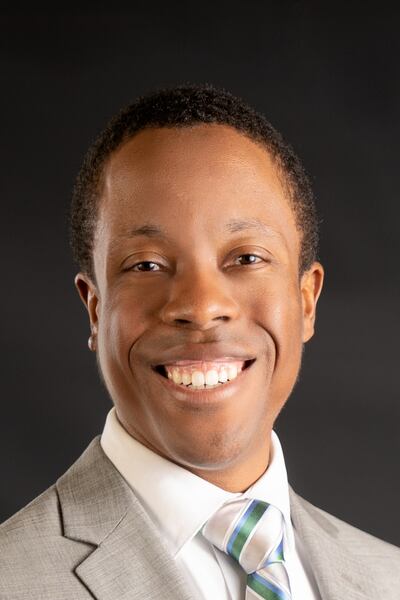 When Hurricane Andrew pushed through southeast Louisiana in August 1992, I just had to learn more about how the atmosphere operates.
I first graduated from Southern University in Baton Rouge, Louisiana, with a degree in Physics and a minor in Mass Communications. Upon graduation, I decided to pursue my true career goal as a Broadcast Meteorologist and graduated from Jackson State University, in Jackson, Mississippi with a degree in Meteorology. While attending college, I volunteered as the weather forecaster at JSU TV-23, where I gave live, weather forecasts daily. In addition, I have interned at WLBT-TV, WDBD-TV, and WAFB-TV.
In addition to weather forecasting, I enjoy bowling, working out, and going to the movies.
If you have any weather-related stories, feel free to contact me anytime at hblakes@kfyrtv.com.