Meteorologist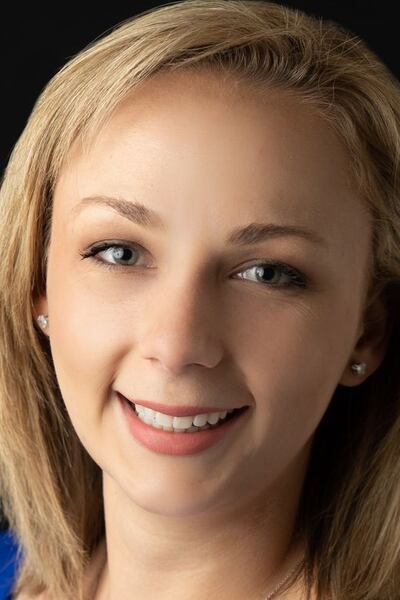 While I am no stranger to North Dakota, I did grow up in New Jersey. Right off exit 5 on the NJ Turnpike or from Burlington.
I earned my bachelor's degree in meteorology from Rutgers University. I also earned a minor in geography.
I have been a broadcast meteorologist since 2016 and started my career in North Dakota. I have also forecasted for the Delmarva Peninsula (Delaware, Maryland, and Virginia) and was the weekend meteorologist at WBOC. KFYR is my 3rd TV station, and I am the morning meteorologist for Country Morning Today and for the Noon broadcast. I am also part of North Dakota Today. I am beyond excited to work this amazing team!
Ever since I was about 5 years old I've always had an interest in weather. There was never any particular storm that got me interested, I just knew I wanted to be a meteorologist from watching the Weather Channel all day long while growing up. When I get asked the question... if not weather, what would you be? I say, I never had a back-up plan. Meteorology was always going to be it and it's safe to say I'm living my dream.
I am also a member of the American Meteorological Society. I also plan on earning my AMS Seal of Approval.
When I'm not on-air you will find me exploring the region, out at restaurants, and trying out new things... like golfing and cross-country skiing.
I am more than thrilled to call Bismarck/Mandan home!
Feel free to ask any questions by reaching out to me by email: heidi.werosta@kfyrtv.com
Or follow me on Facebook at: Meteorologist Heidi Werosta
Updated: Oct. 11, 2021 at 2:42 PM CDT
|
The sun is the primary cause of space weather and the most recent sun flare may bring in energized particles into earth's atmosphere.
Updated: Jun. 24, 2021 at 7:43 PM CDT
|
It's time to spot another supermoon in the sky tonight.