Executive Producer
Bismarck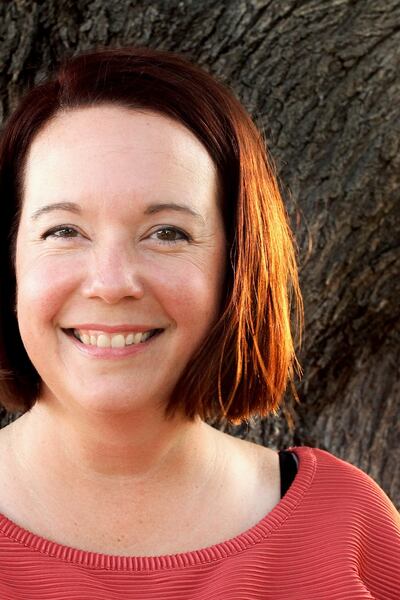 I'm Heather Brumbaugh, an experienced news journalist. I'm thrilled to be back at KFYR-TV as a News Producer, because it's where I landed my first job in TV news after college! I moved to Bismarck from Cleveland, OH in 2001. I was a reporter, anchor, and producer for 5 years with KFYR. (I met my now-husband during that time too!)
We moved to Des Moines, Iowa, where I continued my news career with WHO-TV. I was a producer there for a year before moving home to Ohio.
It was then that I became a producer for WKYC-TV in Cleveland. I worked for many years on the morning show, covering endless breaking news stories and events. One of the most memorable stories I worked on was when 3 young women were found kidnapped in a house. They had been missing for many years, assumed dead, and their rescue was nothing short of miraculous. I've also had the chance to see sports championships (Go Cavs!), and sports heartbreak (always the Indians… they get so close!).
But my heart now brings me back to Bismarck, to the friends I still have, and the station I still love. I am so excited to have a small part in telling so many important stories!
In my spare time, I'm following my two children to either a baseball field or a basketball court. But there's no where I'd rather be – except maybe taking my dog, Scooby, on long walks in the sunshine!