Reporter
Bismarck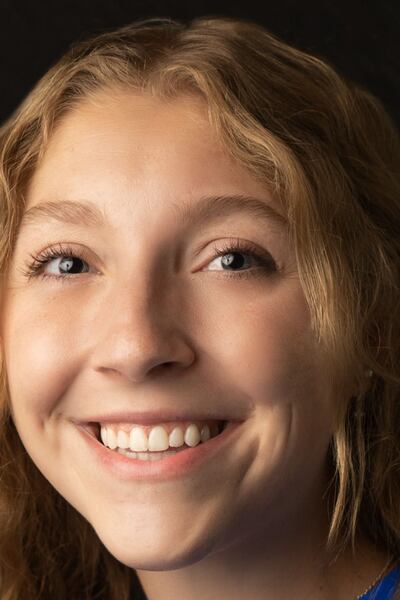 Howdy all, I'm Bella Kraft!
I grew up right here in Bismarck and my parents are excited for me to be back home, especially when it comes time to do the dishes!
I graduated from Bismarck High School in 2018. BHS is where I found my love for journalism, writing for our school news magazine Bismarck Hi Herald. I then attended St. Cloud State University and earned my B.A. in Mass Communications with an emphasis in journalism and a minor in Environmental and Technological Studies. While at SCSU I competed in womens cross country and track and field.
After graduating in May 2022, I got my first journalism job here at KFYR-TV. My passion for journalism comes from wanting to learn something new every day and being able to share that with people in the community.
When I'm not working, I enjoy anything outside such as kayaking, hiking, and biking. I'm excited to be back in Bismarck, meeting new people within the community and sharing their stories.