One killed, one hurt in crash Saturday night in Berthold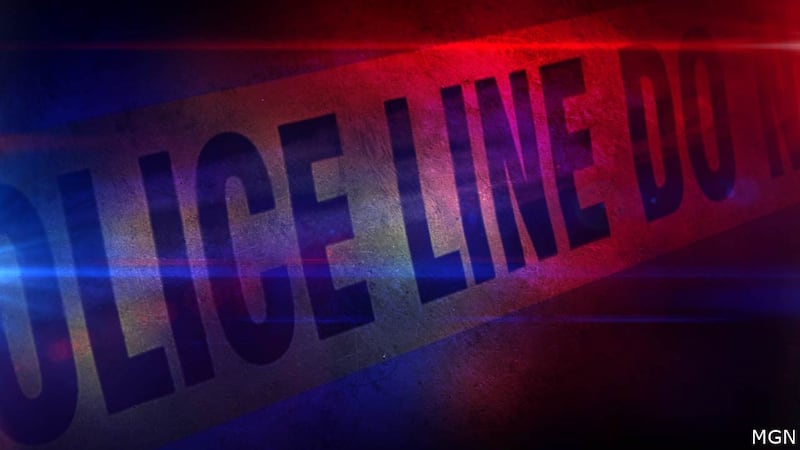 Published: Nov. 19, 2023 at 1:09 PM CST
BERTHOLD, N.D. (KMOT) - A 26-year-old man from Minot Air Force Base was killed in a one-vehicle crash Saturday night in Berthold.
The North Dakota Highway Patrol said shortly after 10 p.m., the driver of a sports car was headed south on Tyler Street in Berthold at a high speed.
Investigators said the vehicle left the roadway and struck a tree.
The passenger was killed. The passenger's name is being withheld pending notification of next of kin.
The driver, a 29-year-old Berthold man, was hurt.
The patrol said the driver will be charged with DUI.
The crash remains under investigation.
Copyright 2023 KFYR. All rights reserved.