Minneapolis City Council rejects plan to provide MPD bonuses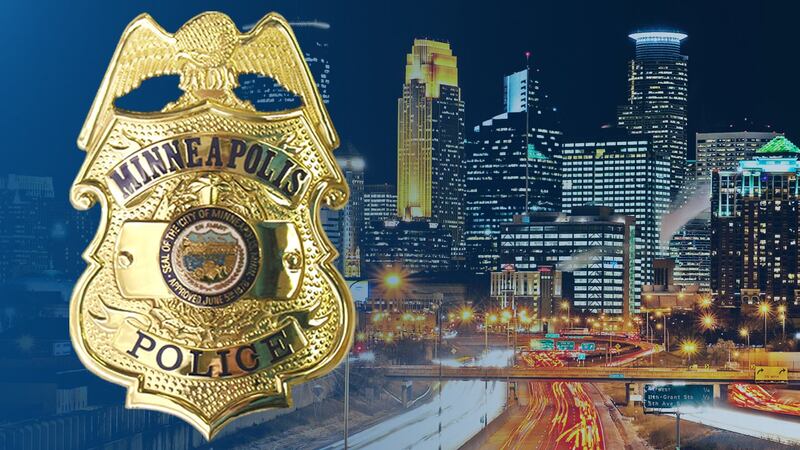 Published: Nov. 18, 2023 at 7:16 PM CST
MINNEAPOLIS, Minn. (Valley News Live) - The Minneapolis City Council on Friday voted to reject a $15 million plan to help hire and retain the city's police officers.
The emergency vote came after City Council members previously rejected the plan in a 7-5 vote earlier this week, saying those bonuses are not effective tools. Following that vote, Ward 11 Councilmember Emily Koski said they had little time to consider the proposal.
The council voted down the measure 8-5 on Friday afternoon.
"They've had six months to speak to us and they chose to wait until the last second," said Ward 11 Councilmember Emily Koski. "We've asked a number of questions and made requests for information regarding sign-on and retention bonuses and we have yet to hear back. I will not be pushed to make rash decisions funded by taxpayer dollars."
Mayor Jacob Frey then called for the City Council's special session Friday, focused on trying to come to an agreement on how the city can retain its police force.
Frey and Police Chief Brian O'Hara announced the proposal last week to spend more than $15 million in bonuses to hire and keep officers. The plan included $15,000 recruitment bonuses and $18,000 retention bonuses, to be paid out over three years.
One reason why it's so difficult to rebuild MPD's ranks: New numbers from a statewide police union show the city of Blaine is No. 1 in starting pay. Minneapolis is No. 18 in starting pay. New cops in Blaine make about $93,000 a year. In Minneapolis, they make about $71,000 a year.
On top of recruiting cops, keeping them is even harder. Minneapolis ranks 21st for paying veteran officers. Number one is Inver Grove Heights, which pays its top officers $112,000 a year. Minneapolis pays its top officers $103,000 a year.
"You have too many victims of violent crime and one of the lowest-staffed police department of any city in America," O'Hara said.
Frey expressed his frustration at a press conference on Friday afternoon, saying that the vision for the plan was to allow the city's police for to stay competitive. O'Hara added that it would have boosted morale among his staff.
"Today we didn't get what we were looking for. And to those officers and to those community members that bear the consequences of that, I apologize. We're not quitting," Frey said. He added that the most logical step forward would be to move forward with negotiating the MPD contract.
The activist group Mpls for a Better Police Contract said they urged the council to vote against a one-off measure, and instead include the clause in the next contract, along with other accountability measures. The funds, the group argued, could be used to fuel other forms of public safety.
"They are receiving, again, $200-plus million to get their act together," argued Robin Wonsley, Ward 2 Councilmember. "We should be using every additional fund, every additional dollar on in the comprehensive side."
But for residents like Johnathan Heathcoat, the vote came as a disappointment. His wife was carjacked at gunpoint while pulling into her friend's driveway for a dinner party.
"Been no follow-up, and urged councilors to help our city hire and retain officers," Heathcoat said.
The Minneapolis Police Department has lost more than 300 officers since 2018.
Copyright 2023 KVLY. All rights reserved.