Dickinson State Football Advance in NAIA Playoffs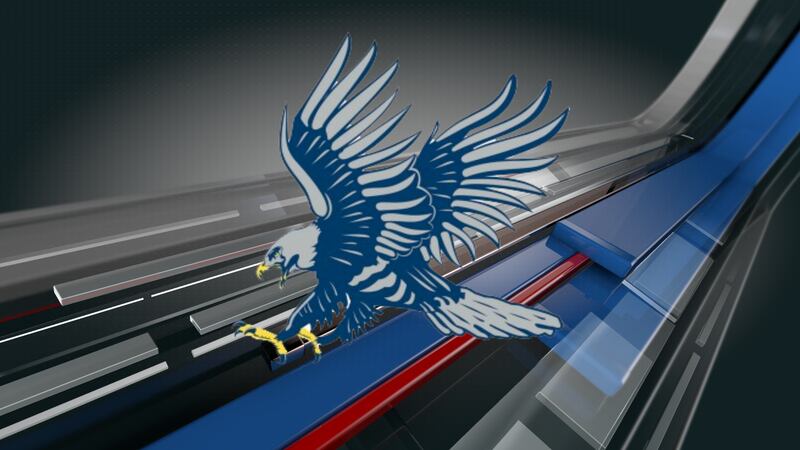 Published: Nov. 19, 2023 at 11:28 AM CST
BUTTE, M.T. (KFYR) - After finishing its conference season undefeated, The Dickinson State Blue Hawks advance in the NAIA Football Playoffs after a 35-28 win over the Montana Tech Orediggers in Butte, MT.
Brayden Zuroff had a historic day for the Blue Hawks as he tied the school record for most rushing touchdowns in a season with 19.
Zuroff rushed for 3 touchdowns across a total of 227 yards. It was his fourth game of the season with 100+ yards and his third game of the season with 3 touchdowns.
Quarterback Will Madler went 9-17, accounted for 245 total yards and added two passing touchdowns.
Copyright 2023 KFYR. All rights reserved.