13-year-old driving vehicle leaves three with non-life threatening injuries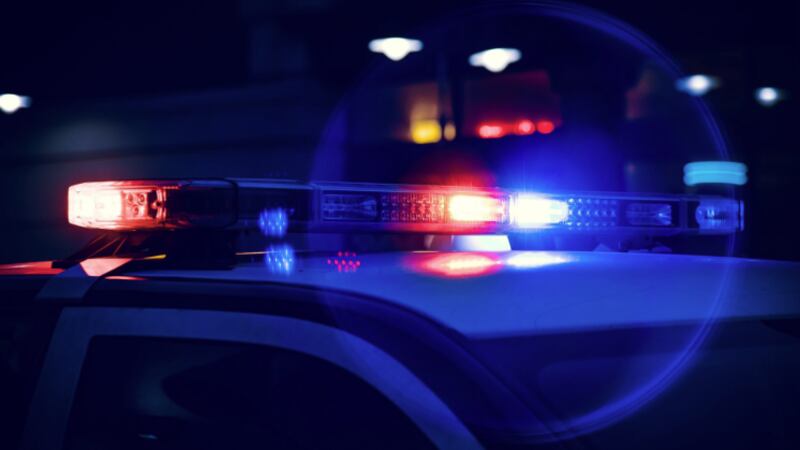 Published: Nov. 19, 2023 at 3:18 PM CST
LIDGERWOOD, N.D. (Valley News Live) - Three minors are left with non-life threatening injuries after one minor crashed a vehicle in Lidgerwood.
According to officials, at 12:10 a.m. on Sunday, a 2005 Pontiac Bonneville was south on Richland County Road 17.
The car was being driven by a 13-year-old female from Lidgerwood.
The Bonneville left the roadway to the right and entered an agricultural field. The Bonneville continued south through the field and vaulted when it struck the embankment of 94th Street SE. The Bonneville came to final rest in the field south of 94th Street SE.
There were two other occupants of the vehicle, both 13-year-old females of Lidgerwood.
None of the occupants were belted and they suffered non-life-threatening injuries. All occupants were transported to Sanford Hospital in Fargo, ND.
Copyright 2023 KVLY. All rights reserved.