Minot Police investigating shooting in NW Minot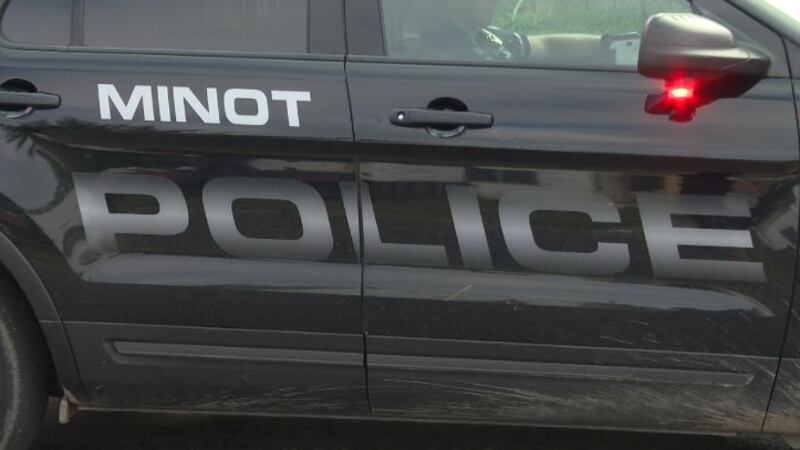 Published: Nov. 18, 2023 at 9:21 AM CST
MINOT, N.D. (KMOT) - Minot Police are investigating a shooting that occurred late Friday night in northwest Minot.
According to a statement on the department's Facebook page, the victim, a 29-year-old Minot man, was taken to Trinity Hospital for a serious gunshot injury.
Investigators say the suspect fled the scene.
Police said they are actively investigating the incident and will update the public when more information is available.
Copyright 2023 KFYR. All rights reserved.