Crafts maker embraces "Letters to Santa" mailboxes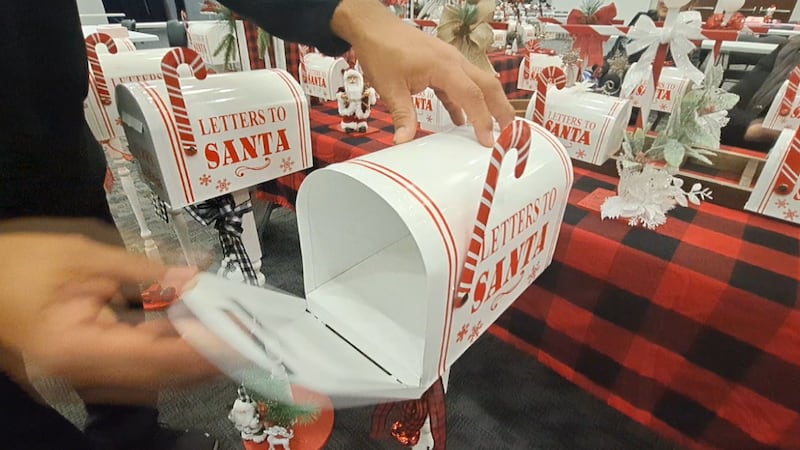 Published: Nov. 18, 2023 at 5:21 PM CST
BELCOURT, N.D. (KMOT) - Some craft makers are savoring the holiday embellishments this season.
Maxine Delorme said fall and Christmas crafts are her favorites.
She said she's been making "Letters to Santa" mailboxes on the Turtle Mountain Reservation for six years and she's stuck with it because the kids get excited about it.
She said she uses her kids' letters as mementos.
"I've always kept on my stuff that my kids ever gave to Santa or any other— Easter Bunny, Tooth Fairy," said Delorme.
She said she did the designs and some of the handiwork, but her husband helped, too.
Copyright 2023 KFYR. All rights reserved.