Ward County Sheriff's Office to purchase wrap technology
Published: Nov. 13, 2023 at 4:43 PM CST
MINOT, N.D (KMOT) – The Ward County Commissioners approved the purchase of a less lethal device for the Ward County's Sheriff's Office to use.
Maj. Larry Hubbard, on behalf of the department, requested about $14,000 for wrap technology.
He said it would be more useful when dealing with someone who is experiencing a mental health episode.
The device wraps around the person's ankles, legs or waist and Hubbard said it's safer than an electronic shock device.
Commissioner Shelly Weppler talked about the logistics of where the funding will come from.
"At this point, we're not talking about a big amount here that it makes sense to do this," said Weppler.
Hubbard said their deputies face individuals with visible mental health disabilities every month.
He said they expect to get the wrap technology within a few weeks.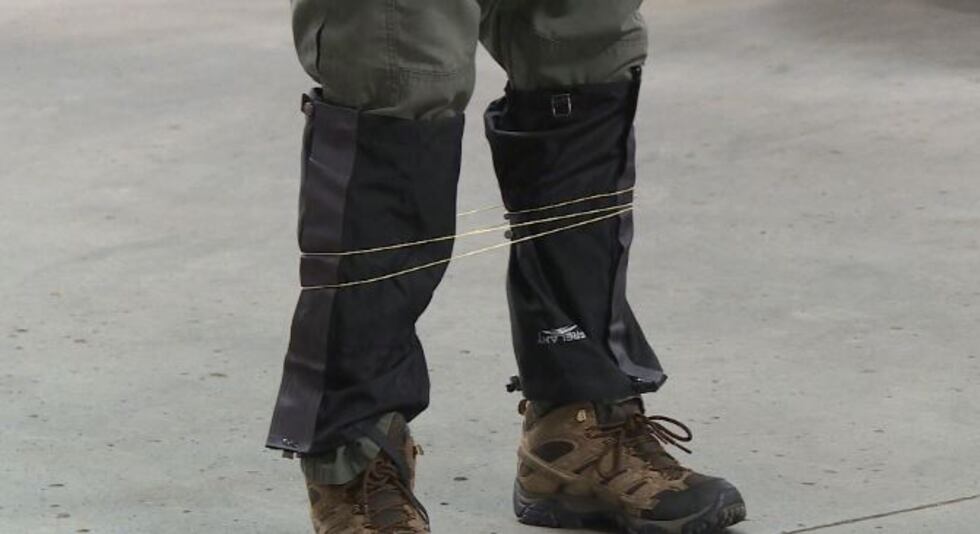 Copyright 2023 KFYR. All rights reserved.