ND veterans tour US Capitol on day two of Western ND Honor Flight
Published: Oct. 2, 2023 at 2:04 PM CDT
WASHINGTON, D.C. (KFYR) - North Dakota veterans in the Western N.D. Honor Flight spent the morning at the U.S. Capitol.
They were greeted with applause and thank yous from a group of women as they walked into the building.
The women didn't know the veterans but said they felt moved to show them their appreciation.
The veterans took a tour of the Capitol and met with Representative Kelly Armstrong.
They were met with applause and more thanks as they left the Capitol building.
Several Vietnam veterans were moved to tears, saying it felt good to finally get the thanks they didn't get when they came home from war.
The group also made stops at the Navy Memorial, the World War II Memorial and the Air Force Memorial before heading home.
The public is invited to welcome them home. They're scheduled to arrive at the Bismarck airport at 7 p.m.
Previous Coverage: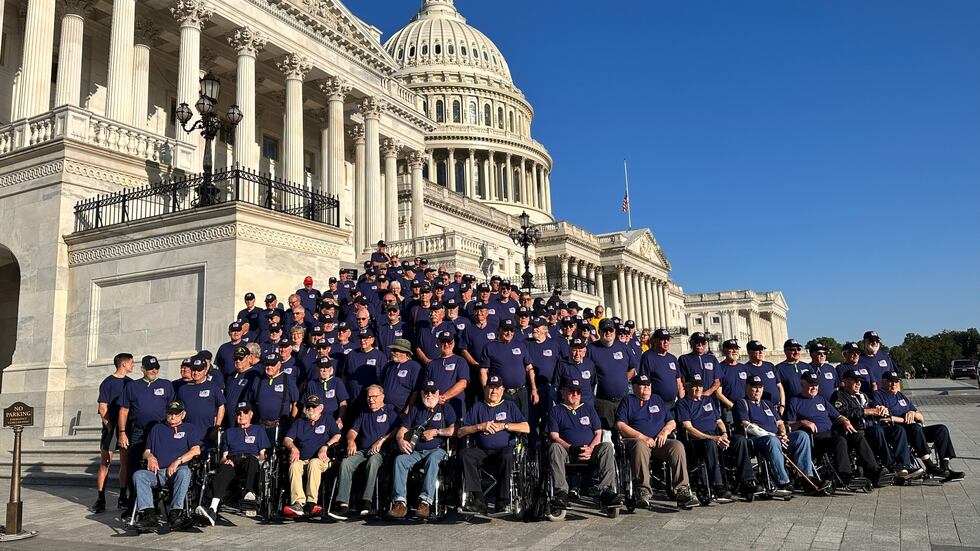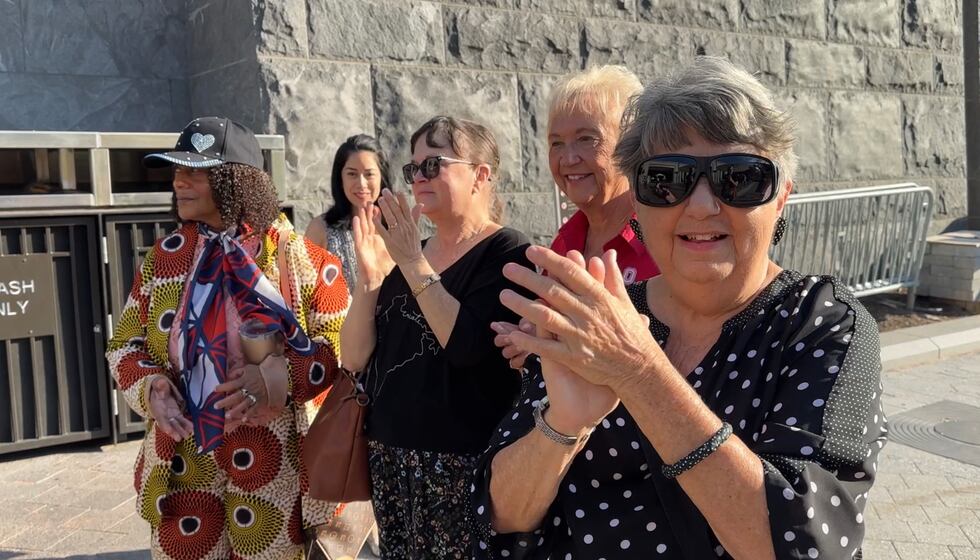 Copyright 2023 KFYR. All rights reserved.