Nichole Rice's defense attorneys submit a motion to dismiss case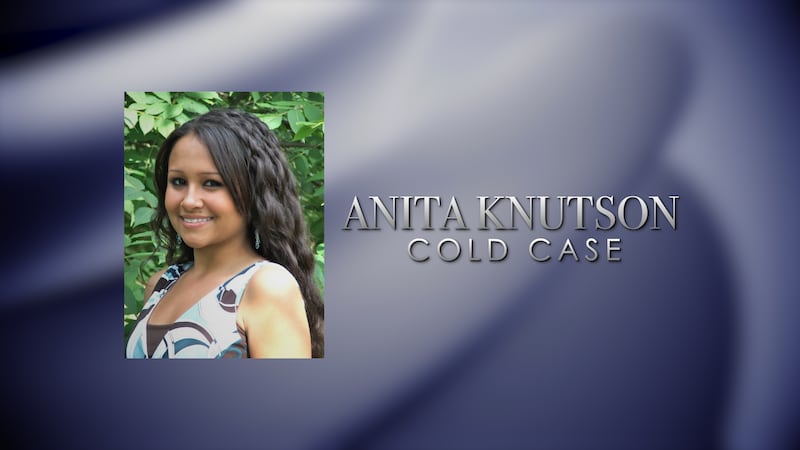 Published: Sep. 27, 2023 at 11:49 AM CDT
MINOT, N.D. (KFYR) - Nichole Rice's defense attorneys submitted a motion to dismiss her case in the death of Anita Knutson in Minot.
Rice had a pre-trial conference Wednesday morning, where the state proposed a three-week trial.
Ward County prosecutors asked for 45 days to respond to the defense's dismissal request.
A date has not been set for a hearing regarding the dismissal motion.
We will have an update on why the defense says the case should be thrown out in our Wednesday evening newscasts.
Related Content: Continuing Coverage of Anita Knutson Cold Case
Copyright 2023 KFYR. All rights reserved.