One year since Grey Bull's murder, no suspects named
Published: Sep. 25, 2023 at 5:28 PM CDT
MANDAN, N.D. (KFYR) - It's been one year since 65-year-old Kevin Grey Bull was found dead near the trolley bridge in Mandan. The Morton County Sheriff's Office has released little information about the incident since then.
On September 23, 2022, 65-year-old Kevin Grey Bull was found deceased near the trolley bridge. Preliminary autopsy reports indicate Grey Bull died from stab wounds. It's been a year, and no one has been arrested for the crime, and no formal person of interest has been named.
Two Morton County Sheriff's detectives are continuing to track down leads to find more information about what happened to Gray Bull.
"It's not that we're at a total dead end, but we are at a point where it's going to take some time to solve this," said Morton County Sheriff Kyle Kirchmeier.
It's taking a significant amount of time and resources to find some individuals detectives need to follow up with. They are also waiting on forensic testing from the State Crime Lab.
"It's going to take a little more time, one, because of the forensic evidence and getting that analyzed and what we have received back to put this together," said Sheriff Kirchmeier.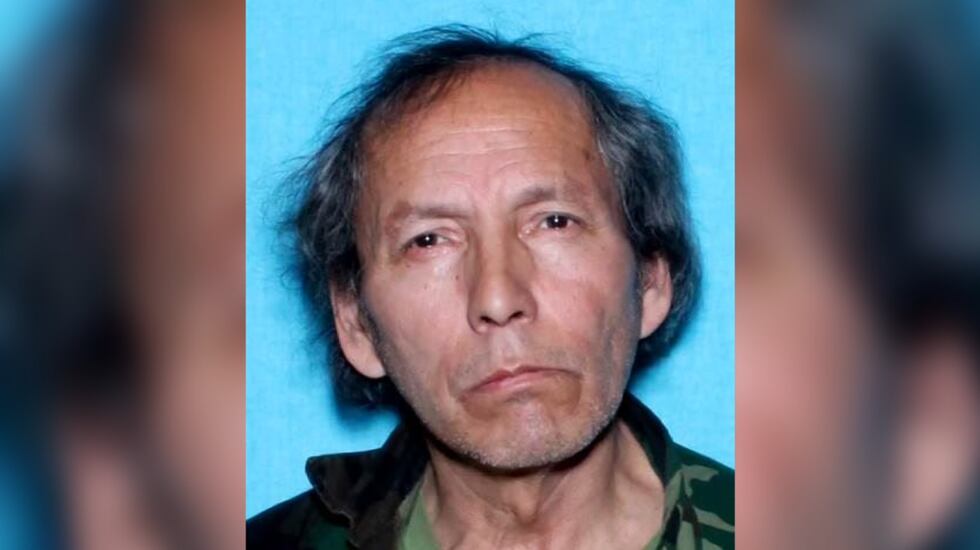 Sheriff Kirchmeier says one reason this case is especially difficult is because many people they need to talk with are a part of the homeless community, as was Grey Bull.
"It's difficult, at times, to locate these individuals because they are fairly mobile and don't stay in one location for a long period of time," said Sheriff Kirchmeier.
3rd Street Southeast in Mandan is near where the incident took place, and it can be a busy road. However, just beyond there, near the dike where the crime took place, is extremely secluded. This is providing a significant challenge to detectives as they say there were no eyewitnesses or technology that could show an on-scene perspective of the crime.
"Where lot a of times you will have either witness or passersby in cars or vehicles, or a video from a home, something you'll have, you know, something that helps point it in the right direction," said Sheriff Kirchmeier.
The department has received numerous tips relating to the incident, but Sheriff Kirchmeier says they aren't all tying together. That doesn't mean detectives have given up.
"We're putting as much effort into it as we can with the information that we have," said Sheriff Kirchmeier.
The department doesn't believe there is any public danger. And they continue working to find justice for Grey Bull and his family.
They are continuing to follow up on leads, the latest came in two weeks ago.
Morton County Sheriff's Department says if you have any information related to Grey Bull's death, you can call 701-667-3330 or submit anonymous tips using the NDTip app.
Previous coverage: Homicide investigation continues into death of man found near Fort Lincoln Trolley Friday
Copyright 2023 KFYR. All rights reserved.