Norsk Høstfest offices move to State Fair Center Monday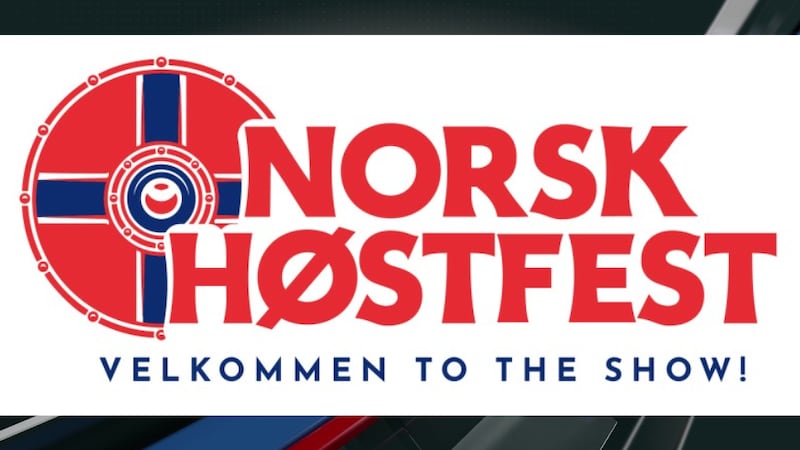 Published: Sep. 24, 2023 at 4:25 PM CDT
MINOT, N.D. (KMOT) – If you plan on buying tickets for the 2023 Norsk Høstfest in person this week, a reminder that the festival operations will all be at the North Dakota State Fair Center, as of 12 p.m., Monday, Sept. 25.
Their main office location at the Scandinavian Heritage Park along Broadway in Minot will be closed.
The festival begins Wednesday and runs through Saturday.
Copyright 2023 KFYR. All rights reserved.