Dickinson State outlasts three-hour lightning delay to wallop Waldorf 41-14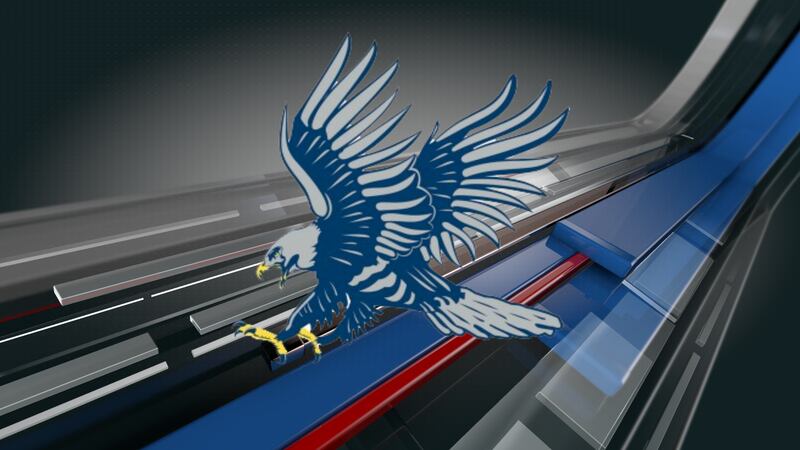 Published: Sep. 23, 2023 at 7:55 PM CDT
FOREST CITY, Iowa (KFYR) - In a game that kicked off at 12:45 p.m. MT and ended around 7:15 p.m. MT, Dickinson State handled Waldorf in Forest City, Iowa 41-14.
DSU led 27-0 at halftime, and then things got interesting. Big thunderstorms blowing through the area caused a lightning delay. A normal 15-minute halftime break turned into a three-hour waiting game.
Despite the long delay, Braden Zuroff was Dickinson State's personal lightning strike all afternoon. Zuroff, a New Salem-Almont alum, rushed for 185 yards on 30 carries (6.1 YPC), and three touchdowns.
Will Madler completed 17 of 26 passes for 176 yards. Noah Sickler caught seven of those passes, totaling 75 yards.
Dickinson State moves to 3-1 on the year, and 2-0 in conference play. Waldorf falls to 3-2, and 2-1 in conference play.
The Blue Hawks head to Valley City next week to play the Vikings. Kickoff is set for 2 p.m. MT.
Copyright 2023 KFYR. All rights reserved.