Family and friends hold vigil in honor of gunshot victim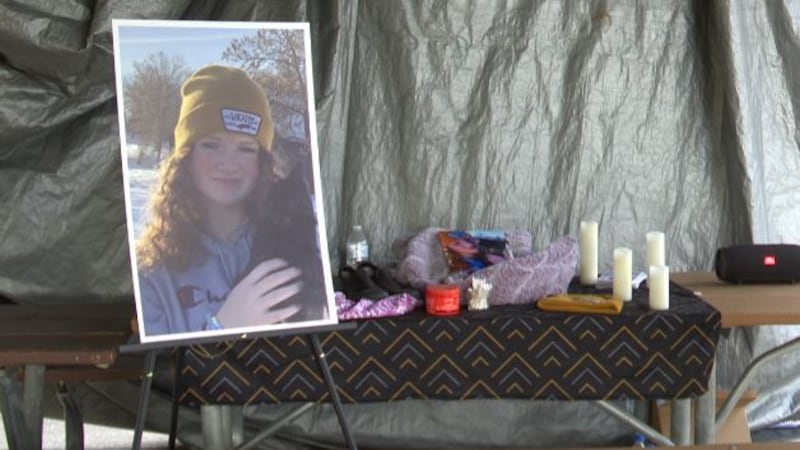 Published: Sep. 21, 2023 at 8:17 PM CDT
FULL STORY: Prayer vigil held in Bismarck for 16-year-old gunshot victim
BISMARCK, N.D. (KFYR) - On Thursday evening, family and friends gathered at Sertoma Park to honor 16-year-old Taryn Hohbein who was shot to death in June.
Friends and family said she was willing to help anyone and mentioned her humorous spirit.
Taryn would have been a junior at Bismarck High School.
We will have more on how family and friends continue to remember Taryn on Friday.
Previous Coverage:
Copyright 2023 KFYR. All rights reserved.