'We are heartbroken': 17-year-old high school student dies in ATV crash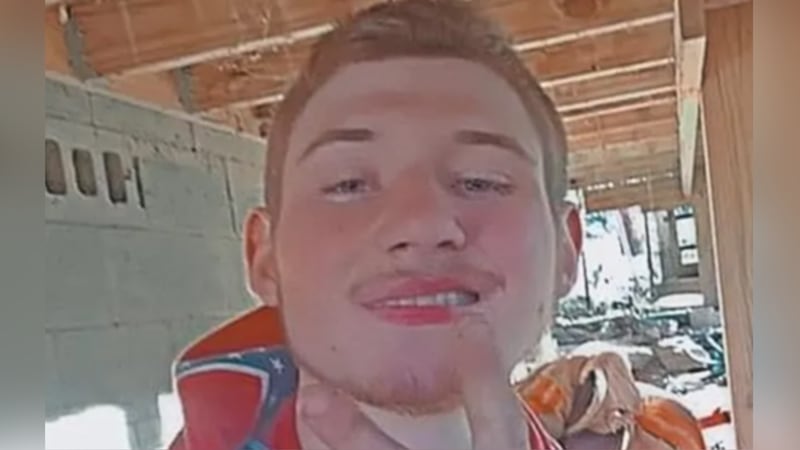 Published: Sep. 20, 2023 at 2:57 PM CDT
LINCOLN COUNTY, W.Va. (WSAZ/Gray News) - Officials in West Virginia say a teenager died in an all-terrain vehicle crash over the weekend.
According to Chapmanville Regional High School officials, Calvin Tyler Hensley was pronounced deceased at the scene of the crash on State Highway 10 in Harts, West Virginia, Sunday evening.
"It is with great sadness that we have learned of the loss of one of our students from an ATV accident," Chapmanville Regional High School Principal Rob Dial said. "We offer our condolences to the family and friends affected by this tragic occurrence."
West Virginia State Police troopers said the 17-year-old crashed into multiple cars on the highway that night.
Hensley's body was transported to the medical examiner's office for a toxicology report.
"We are heartbroken that my cousin Calvin Tyler Hensley died in an ATV accident," family member Jessica Newton shared. "He loved riding four-wheelers and working on them. This has really put us in a rough place."
Newton has started a GoFundMe to help raise funds for the family.
Copyright 2023 WSAZ via Gray Media Group, Inc. All rights reserved.