73-year-old killed in crash east of Rugby on Highway 2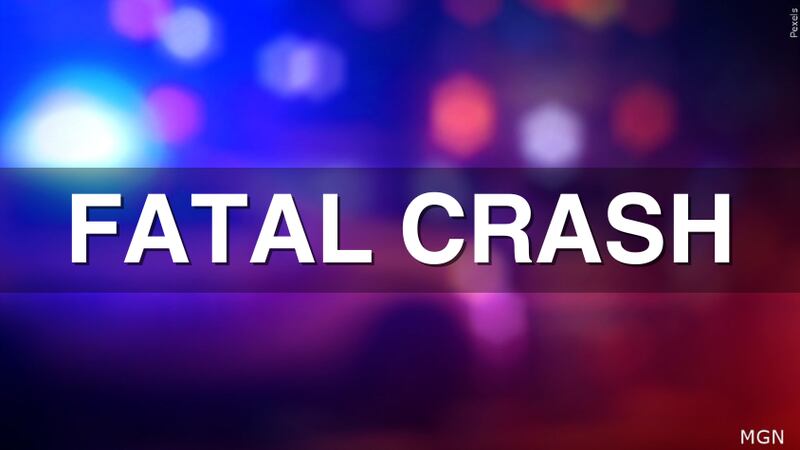 Published: Sep. 20, 2023 at 1:23 AM CDT
BENSON COUNTY, N.D. (KFYR) - A woman was killed in a crash Monday about nine miles east of Rugby that was not discovered until Tuesday.
According to the North Dakota Highway Patrol, 73-year-old Cynthia Meyer of Devils Lake was driving a car westbound on Highway 2 sometime on Monday when the car ran off the roadway, rolled and came to rest in a grove of trees. Around 1:30 p.m. Tuesday, the car was discovered by law enforcement. The woman was pronounced dead on scene.
Copyright 2023 KFYR. All rights reserved.