Principal arrested for paddling student hard enough to leave bruises, authorities say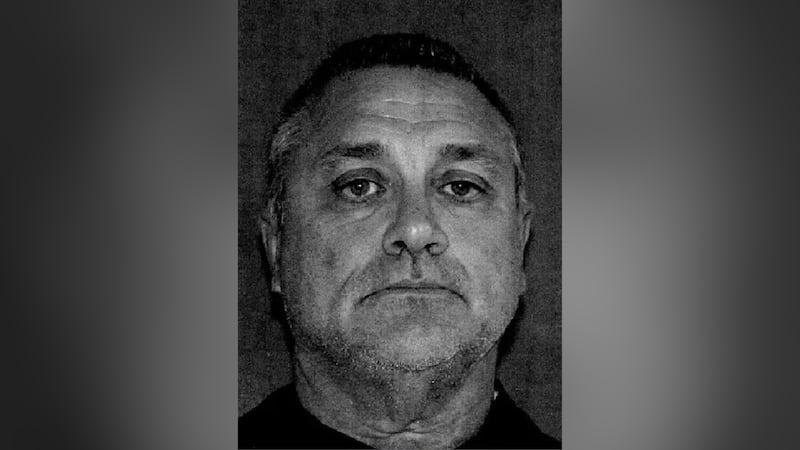 Published: Sep. 14, 2023 at 7:04 PM CDT
OVERTON, Texas (KLTV/Gray News) - A high school principal is accused of paddling a student hard enough to leave lasting bruises.
KLTV reports that Overton High School principal Jeffery Darryl Hogg, 59, was arrested on Wednesday on an assault charge.
According to an arrest affidavit, Hogg caused bodily injury to a female student by striking her three times with a wooden paddle on Aug. 14 in his office.
The document stated that the paddling was forceful enough to cause bruising which was visible at least 48 hours after the incident.
The student and her mother filed a complaint with the Rusk County Sheriff's office the day after the paddling took place.
Authorities said the student decided to receive corporal punishment after getting in trouble at the school, and her mother consented.
According to the affidavit, Hogg paddled the student three times.
The female student reported that the "second lick was harder than the first and she had never hurt like that before," stating that she did not want to continue with the paddling.
Authorities said the girl took pictures of the bruising as they developed throughout the day. She then had them examined by a nurse, who stated that the bruises were substantial and swollen.
A Forensic Assessment Center Network doctor viewed the photos taken by the student and nurse up to 48 hours after the incident and stated that the injuries were consistent with child abuse, the affidavit stated.
"There is never an intent to harm students; any administered consequence is in an effort to help students learn, grow and make positive choices," the Overton Independent School District shared in a statement. "OISD is dedicated to serving and nurturing our students toward academic, social and emotional growth."
Overton ISD Superintendent Larry Calhoun said that he stood by the statement when contacted Thursday.
Hogg was booked into the Rusk County Jail.
Copyright 2023 KLTV via Gray Media Group, Inc. All rights reserved.