State rests case in Minot murder trial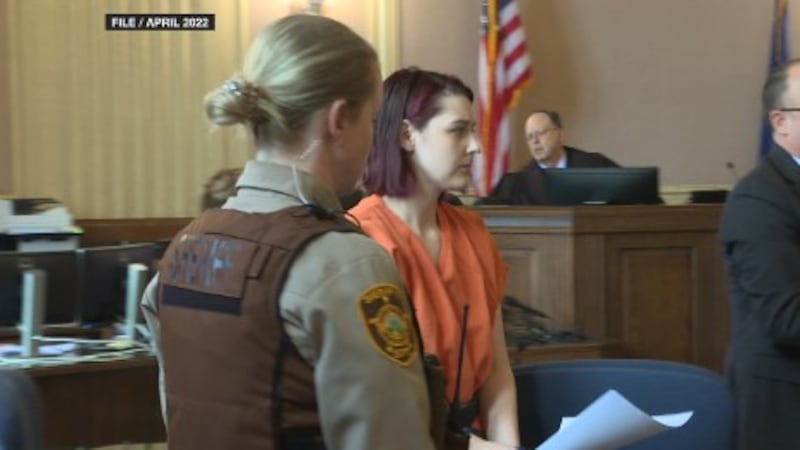 Published: Sep. 11, 2023 at 10:41 AM CDT
MINOT, N.D. (KMOT) - The state rested its case Monday morning in the trial of a woman from Minot Air Force Base charged with murder in the shooting death of the father of her child.
Heather Hoffman is charged in the shooting death of Alex Eckert.
Prosecutors called four witnesses Monday morning, including State Forensic Examiner Dr. Barrie Miller, who testified to the gunshot wound on Eckert's body.
The defense will be calling witnesses Monday afternoon.
Previous coverage:
Copyright 2023 KFYR. All rights reserved.