CEO of Neighborly unexpectedly dies at 65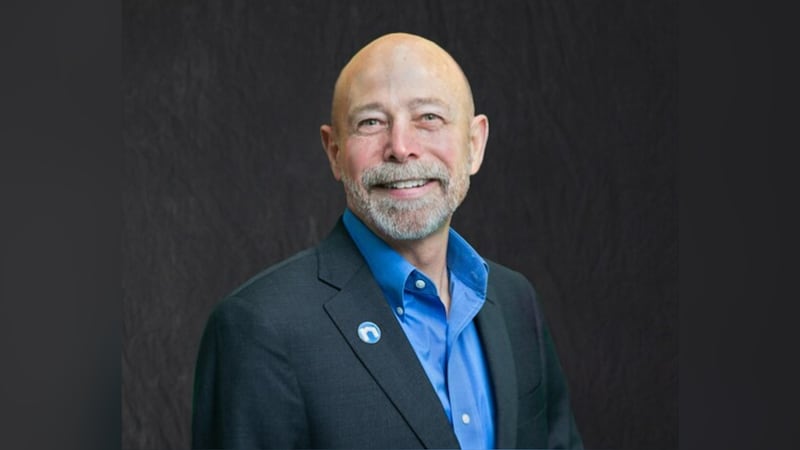 Published: Sep. 9, 2023 at 4:10 PM CDT
(Gray News) - Neighborly announced this week that its president and CEO Mike Bidwell has died at the age of 65.
Neighborly, the world's largest home services company, said it was with "profound sadness" that the company shared the "sudden and unexpected" death of Bidwell.
"We will all miss Mike more than words can express, and we are fortunate to have worked for such an amazing leader who was smart, compassionate, and insightful," company leadership shared.
Bidwell was a part of the Neighborly family for almost 40 years.
According to the company, he began his career in April 1984 when he opened a Rainbow International Carpet Cleaning & Restoration franchise in Tucson, Arizona.
In 1987, Bidwell became the first multi-concept franchisee and area developer when he started the first Worldwide Refinishing Systems – now known as DreamMaker Bath and Kitchen. He later added a third franchise brand to his portfolio, Mr. Rooter Plumbing, in 1992.
"Bidwell was a highly successful multi-unit franchisee, being named Franchisee of the Year for Rainbow International and Top Gun for each franchise brand he owned," the company shared.
His success as a franchisee reportedly led Neighborly to recruit him to the world headquarters in Waco, Texas, in 1995. Before being appointed the president and CEO of Neighborly in January 2014, Bidwell's tenure included being chief operating officer and president for three different franchise brands.
Jon Shell has now been appointed interim president and CEO of Neighborly.
Management said it would continue to operate Neighborly in honor of Bidwell's lasting presence and legacy.
"He put a strong team together – and in times like this, we stand together to honor him by carrying his vision for Neighborly forward," company leadership shared.
Copyright 2023 Gray Media Group, Inc. All rights reserved.