Semi driver dies in crash near Ray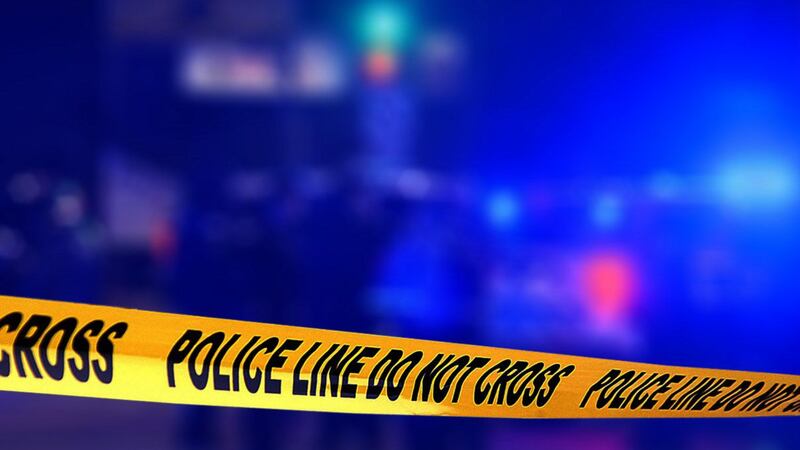 Published: Sep. 8, 2023 at 12:15 AM CDT
WILLIAMS COUNTY, N.D. (KFYR) - A semi driver appeared to suffer a medical emergency and died after the semi crashed just north of Ray Thursday night, according to the North Dakota Highway Patrol.
Investigators said the driver, 53-year-old Steven Fenwick of Williston, was towing a grain trailer northbound on 115th Avenue NW around 6:30 p.m. when the semi went off the road and entered the ditch, went through a fence, and struck a tree row.
The driver was pronounced dead on the scene. The crash remains under investigation.
Copyright 2023 KFYR. All rights reserved.