How gubernatorial experience benefits debate candidates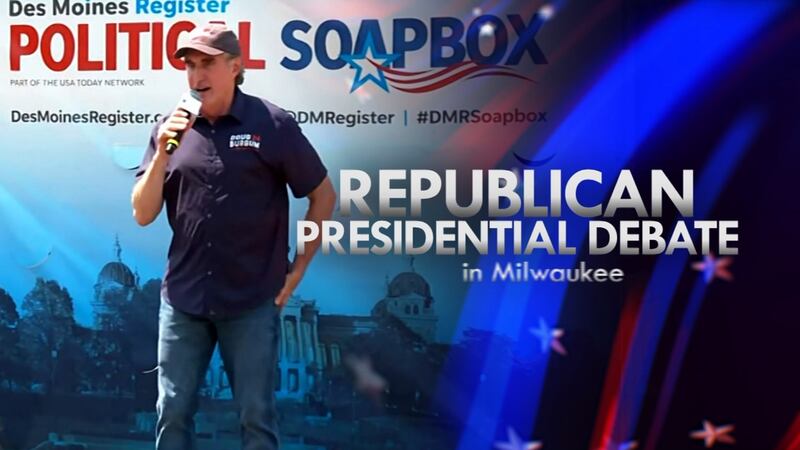 Published: Aug. 22, 2023 at 11:22 PM CDT
MILWAUKEE, Wis. (KFYR/KMOT) - Many of the presidential candidates including our Governor Doug Burgum, will likely use their experience as governors as why they should be the next president.
This first Republican presidential debate in many ways will be a pivotal moment for many of the candidates as they look to make a first impression on the American people.
"Being a governor is essentially being president of the state. That is a good resume builder for the actual presidency, so being a governor is a unique position of really helming a huge operation. I think it speaks too, if they were affected governors in their state, they can certainly lean on that as a strategy that they would that would be a transferable skill to be an effective president," said Molly Martinez with Gray TV's Washington Bureau.
The debate is at 8 p.m. CT Wednesday on Fox News. Joe Skurzewski will bring us live coverage from Milwaukee throughout the day.
Copyright 2023 KFYR. All rights reserved.