Hershey company to close Dot's Pretzels plant in Velva amid growth of brand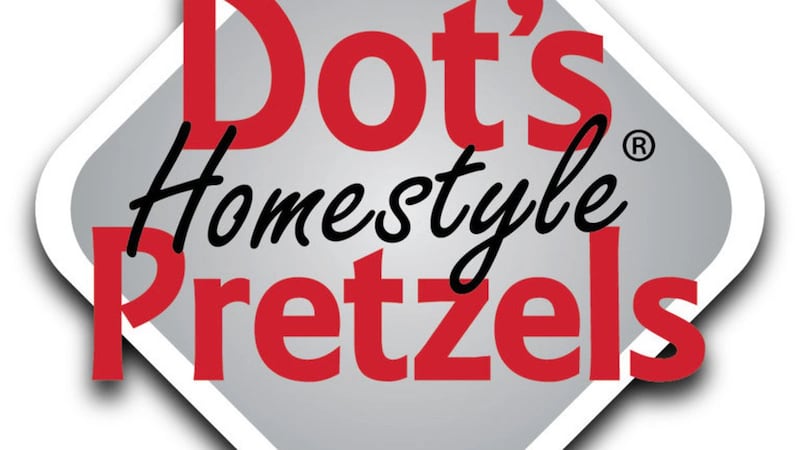 Published: Aug. 22, 2023 at 8:43 AM CDT
VELVA, N.D. (KFYR/KMOT) - The Dot's Pretzels facility in Velva will be closed, according to a spokesperson for The Hershey Company.
In a phone call and email statement provided to Your News Leader Tuesday, the spokesperson said Dot's Pretzels is their fastest-growing brand, and while it's a difficult decision, they felt the need to close the facility in order to scale production. He said they wanted to be transparent about the decision and were notifying local officials and media.
In late 2021, Your News Leader reported that Hershey purchased Dot's Pretzels for $1.2 billion.
Here is the full statement provided to Your News Leader from the company:
Dot's Pretzels is the fastest-growing U.S. pretzel brand and is one of The Hershey Company's leading power brands in our portfolio of Salty Snacks. But to maintain that position, we must increase our capacity and improve efficiency at our manufacturing plants to continue to grow the brand.
Due to the physical limitations of the building and cost associated with the Velva facility, it has led us to the hard decision to cease operations and close the facility.
Our goal is to ensure everyone is supported during this period of change, with Velva hourly employees being offered the option of relocation to select plants within the Hershey manufacturing network. Those electing not to relocate will be offered a severance package. This severance package includes a lump sum payment, subsidized COBRA healthcare benefits and outplacement assistance.
Continuing coverage: Velva residents react to Dot's Pretzels plant closing
Copyright 2023 KFYR. All rights reserved.