Newborn Minot zoo giraffe dubbed 'Jabari'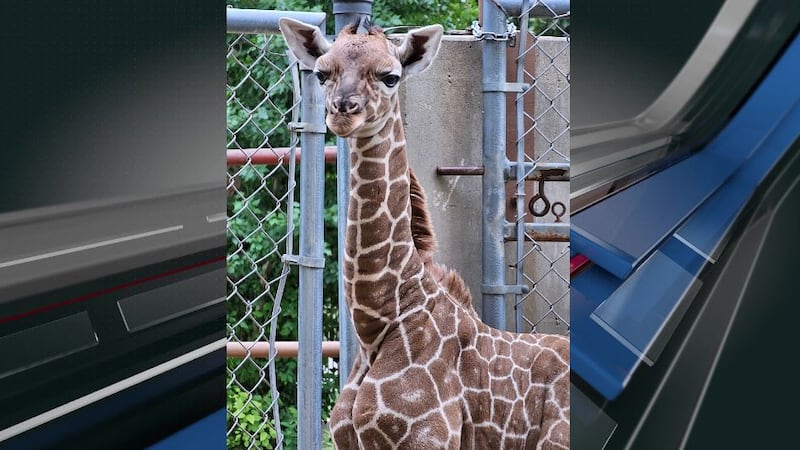 Published: Aug. 19, 2023 at 9:37 PM CDT
MINOT, N.D. (KMOT) - The Roosevelt Park Zoo revealed the name of the newest member of its family.
Following an online vote, the giraffe was named Jabari.
The name means "brave one."
Earlier this week, the zoo announced the birth of the giraffe on August 7.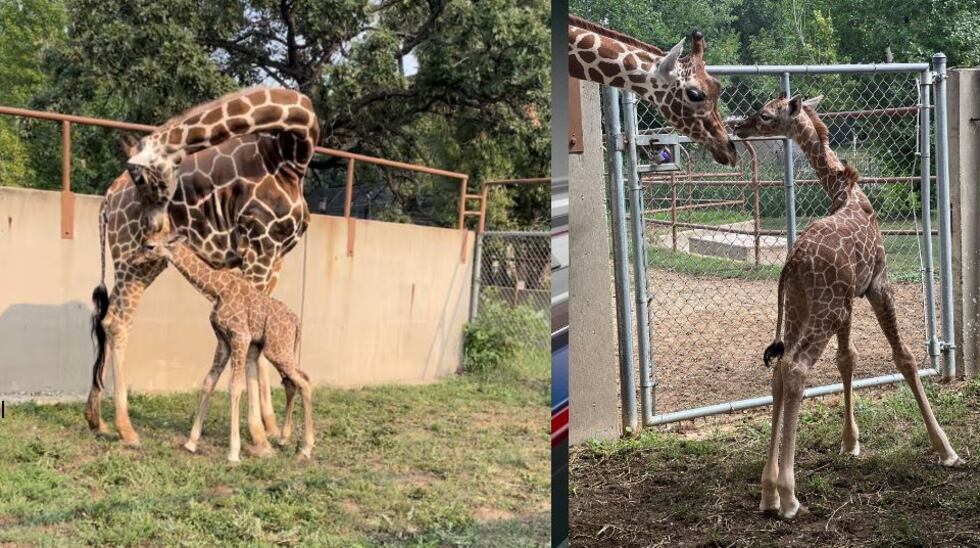 Copyright 2023 KFYR. All rights reserved.