Power outage in south Minot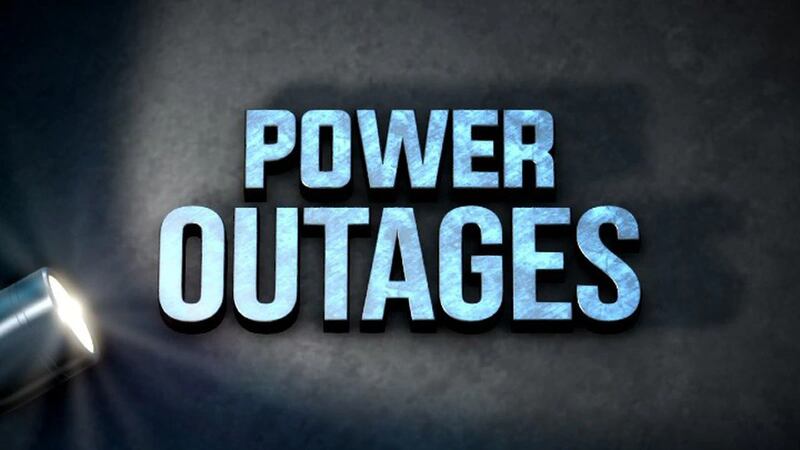 Published: Aug. 16, 2023 at 1:13 PM CDT
MINOT, N.D. (KMOT) - Crews are responding to a power outage in the southern part of Minot Wednesday afternoon.
The Xcel outage map reported roughly 30 outages as of 1 p.m.
Some businesses in south Minot reported power outages.
The cause of the outage is unclear.
The online map indicates crews are on the scene working to address the matter and restore power.
You can follow the progress on the Xcel outage map.
Copyright 2023 KFYR. All rights reserved.