Mandan City Commissioners begin cigar lounge ordinance talks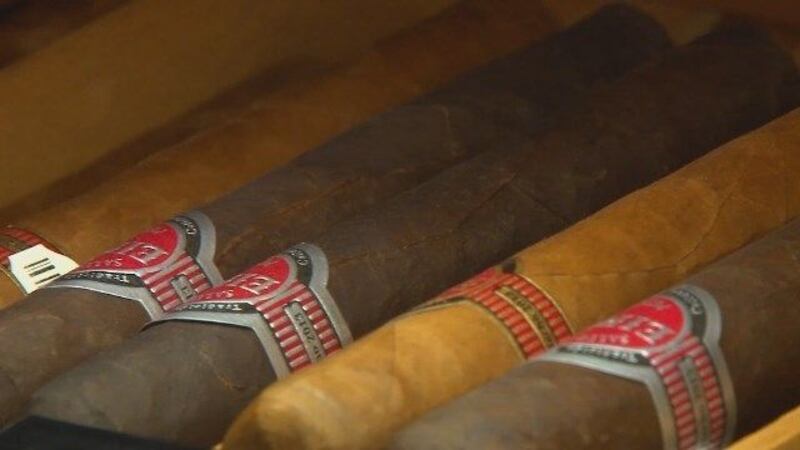 Published: Aug. 15, 2023 at 7:45 PM CDT
MANDAN, N.D. (KFYR) - The Mandan City Commission began discussions Tuesday evening regarding cigar lounges and what ordinances would look like.
House Bill 1229 was passed earlier this year, allowing cities to open and operate cigar lounges as long as they meet specific criteria. Although the bill passed, cities have the final say.
Commissioners discussed how the city would address ordinances, with regards to locations, ventilation, and licenses.
After a chance for the public to comment, talks ended with commissioners agreeing that guidelines must be better written before moving forward.
Copyright 2023 KFYR. All rights reserved.