One man arrested for murder in West Fargo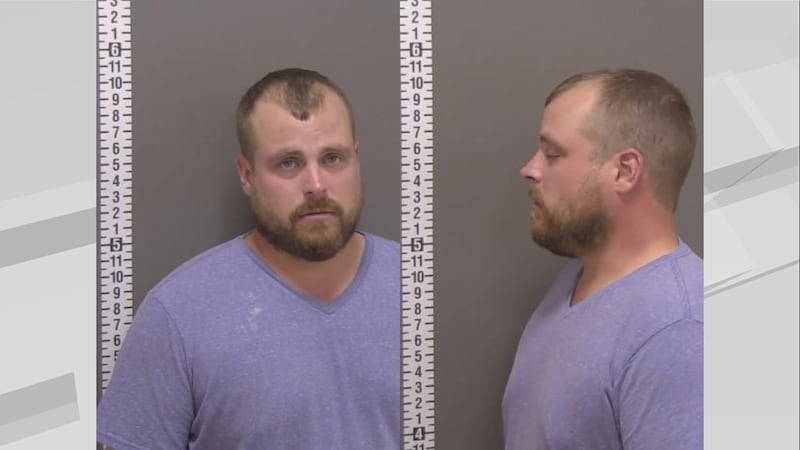 Published: Aug. 10, 2023 at 1:50 PM CDT
WEST FARGO, N.D. (Valley News Live) - One person has been arrested in West Fargo for murder on Thursday.
According to police, at approximately 7:38 a.m. on Thursday, Aug. 10, 2023, the West Fargo Police Department responded to a medical emergency in the 1100 block of Eaglewood Avenue W. Upon arrival, officers located a deceased adult female inside the residence.
Based on their initial investigation and evidence gathered at the scene, Spencer Moen, a 31-year-old male from West Fargo, North Dakota, was arrested for Murder. Moen is currently being held at the Cass County Jail.
"I want to assure the residents of West Fargo that this is an isolated incident and there is no further threat to the public," said Chief Denis Otterness. "Our department extends its deepest condolences to the family and friends of the victim."
This isn't Moen's first time in the Cass County Jail. On the night of December 8th of 2019, officers were called to a domestic call at 231 10 ½ Ave. W. in West Fargo.
Police say when they got to the home, Spencer was being confrontational with them. Court records say a woman at the home was trying to explain to police what happened, but Moen kept talking over her, so police had to speak with her in the garage. The woman told police Moen and another man had gone out drinking for the Vikings game earlier that day and came back heavily intoxicated. The woman told police she heard the two men arguing in the garage and when she went in there, she witnessed Spencer on top of the other man, with his arm around his neck, choking him. That's when she called 911.
Spencer denied to police that he assaulted anyone, and that the two of them were just "wrestling around." Police however, witnessed seeing injuries to the other man's face, with a bloodshot eye. The man said Moen pushed him to the ground and got on top of him, but did not remember being choked. Red marks were found on the man's neck.
Moen was arrested for aggravated assault domestic.
The murder case is an active and ongoing investigation and no further comment is available at this time. The victim's identity is currently being withheld. This case has been referred to the Cass County State's Attorney's Office.
This is a developing story and Valley News Live will bring updates as details become available.
Copyright 2023 KVLY. All rights reserved.