PSC denies SCS pipeline siting permit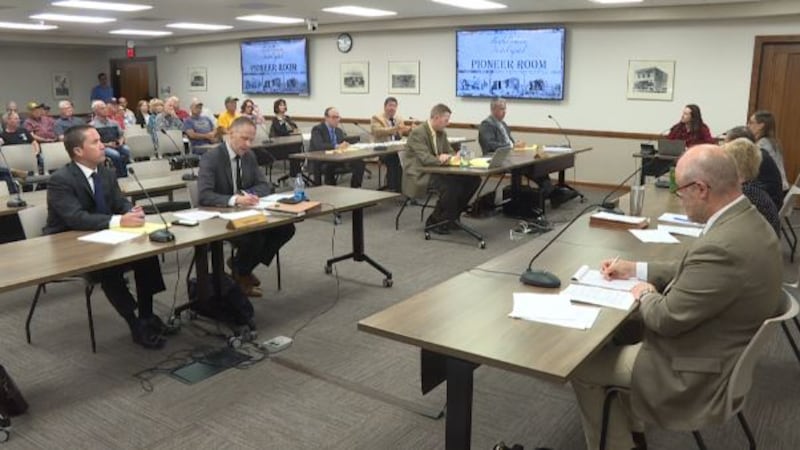 Published: Aug. 4, 2023 at 12:02 PM CDT
BISMARCK, N.D. (KFYR) - The Public Service Commission denied the siting permit for the Summit Carbon Solution CO2 pipeline in a meeting Friday.
The PSC says Summit Carbon Solutions (SCS) failed to provide adequate documentation proving the safety of property and residents of North Dakota. This included a report from the North Dakota State Historical Society and the U.S. Geological Survey.
The PSC says SCS did not respond in the appropriate time demonstrating how they would navigate safety concerns.
Commissioners also felt that SCS had not taken the proper measures to address landowners' concerns.
In a separate vote, commissioners agreed to keep CO2 dispersion plans confidential in the event of a leak. Now, SCS will have to start over and reapply for their permit.
Your News Leader reached out to SCS for comment, and a spokesperson gave this statement: "Summit Carbon Solutions respects the decision by the North Dakota Public Service Commission, and we will revisit our proposal and reapply for our permit."
Previous Coverage: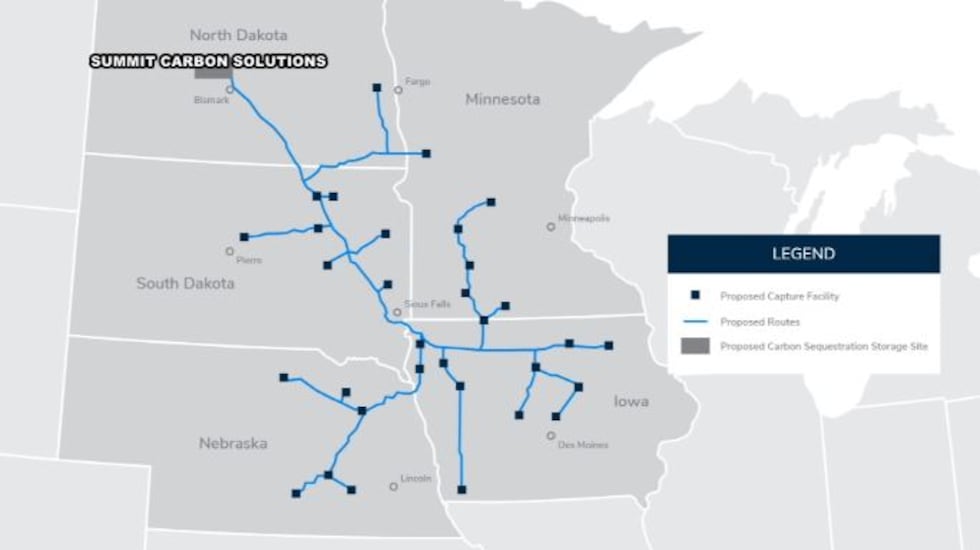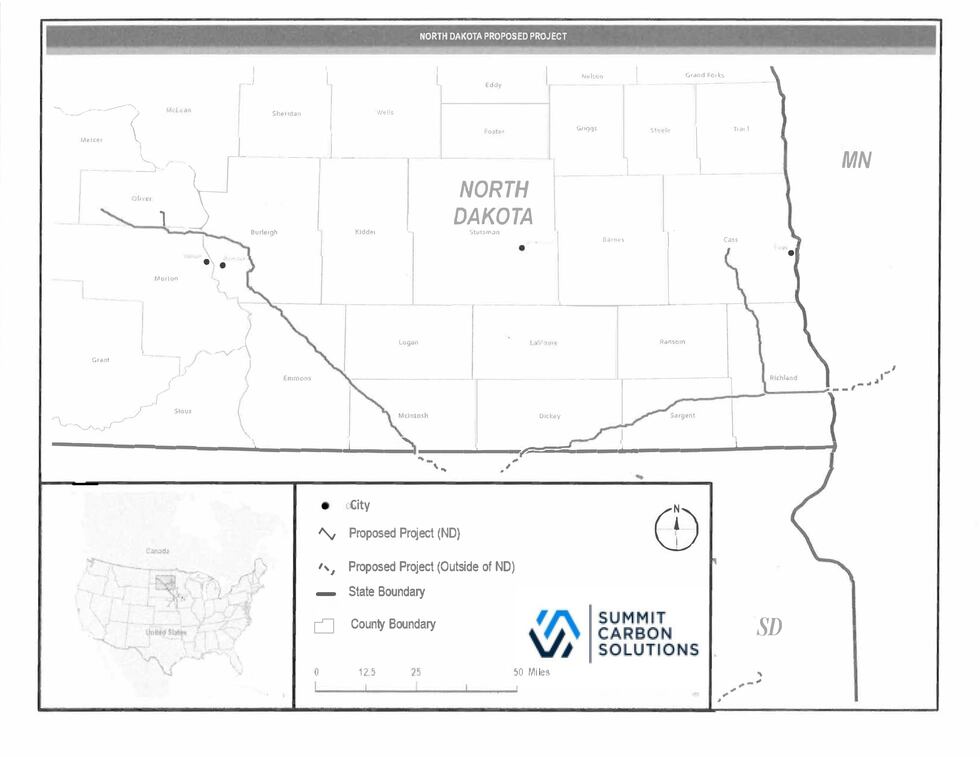 Copyright 2023 KFYR. All rights reserved.