Driver in fatal West Fargo Crash has preliminary hearing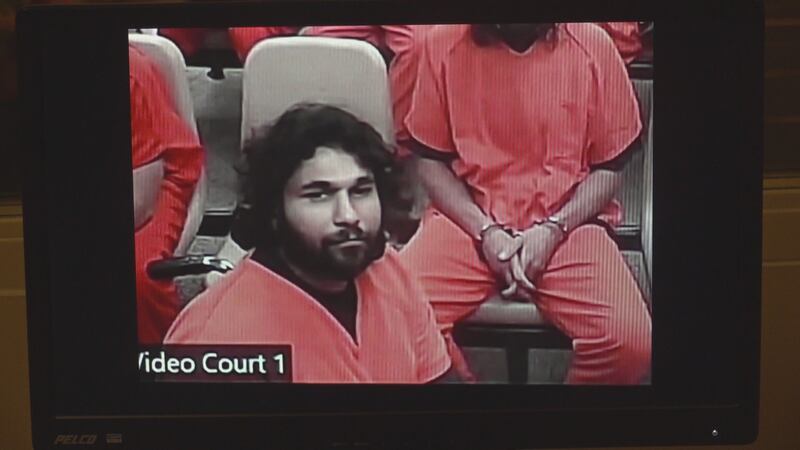 Published: Jul. 7, 2023 at 4:25 PM CDT
FARGO, N.D. (Valley News Live) - On Friday afternoon, 30-year-old Sabastijan Tahirovic, the driver in the fatal car crash in West Fargo on Wednesday, June 28, had his preliminary hearing at the Cass County court house.
Tahirovic appeared via zoom and was in a wheelchair.
He was assigned a public defender and his bail was set at $1million cash.
Tahirovic is charged with criminal vehicular homicide, driving under the influence of drugs, driving under suspension, possession of controlled substance-marijuana, and driving without liability insurance.
Saphyre Johnson, 28, of Bemidji, was killed in the crash.
There are currently five open felony charges against Tahirovic.
His next hearing is set for some time in August.
Valley News Live will continue to bring updates as details become available.
Copyright 2023 KVLY. All rights reserved.