Rep. Armstrong changes vote on censure for Rep. Adam Schiff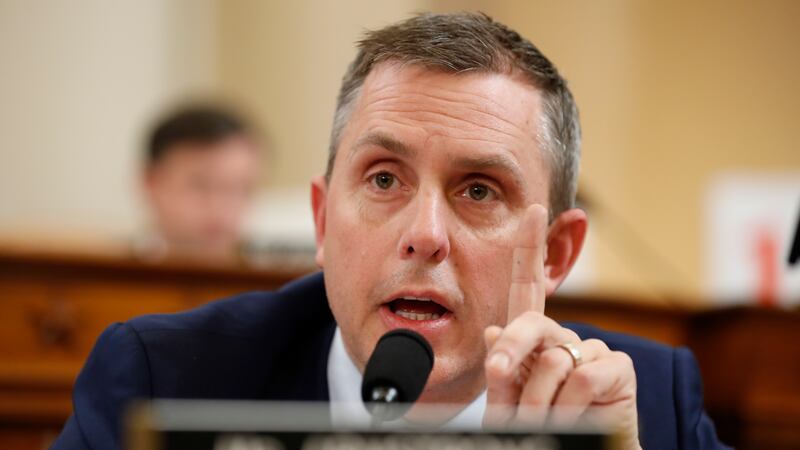 Published: Jun. 22, 2023 at 11:34 PM CDT
WASHINGTON, D.C. (KFYR) - The Republican-led House voted to censure California Congressman Adam Schiff Wednesday following a failed attempt last week.
In a party-line vote, Republicans accused Schiff of misleading the American people while leading an investigation on whether then-president Donald Trump colluded with Russia in the 2016 election.
Rep. Kelly Armstrong, R-N.D., voted in support of censure.
Last week he voted against it, citing a stipulation that would fine Schiff millions if he was found guilty by the Ethics Commission.
In a statement on Twitter, Armstrong said: "House Republicans just held Adam Schiff accountable. I support accountability done the right way."
Copyright 2023 KFYR. All rights reserved.