Dakota Carrier Network receives $19.7M grant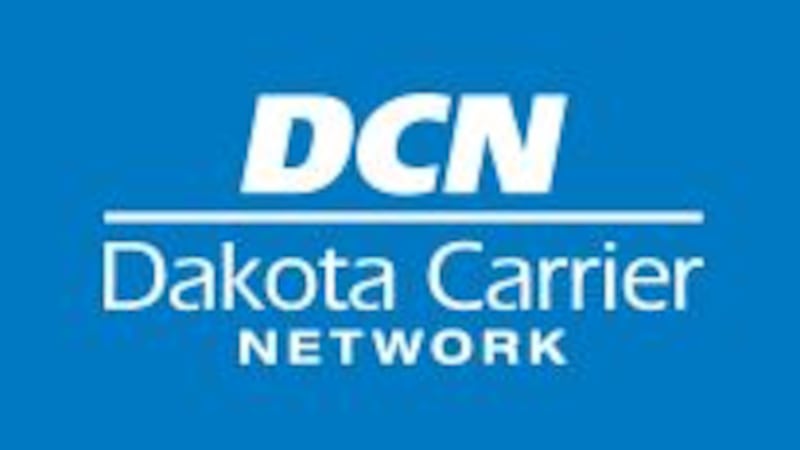 Published: Jun. 22, 2023 at 11:40 AM CDT
BISMARCK, N.D. (KFYR) - Gov. Doug Burgum's office has announced that Dakota Carrier Network has received a grant for $19.7 million to help extend broadband internet service to communities across North Dakota. The "Middle Mile" grant will provide much-needed expansion of the broadband that serves North Dakota's rural communities, schools, health institutions and businesses, while reducing the costs of the upgrades to customers.
National Telecommunications and Information Administration (NTIA) awarded the grant program to expand and extend middle mile infrastructure to reduce the cost of connecting areas that are unserved or underserved.
Burgum stated, "Having reliable, high-speed connectivity is critical in a rural state like North Dakota with long distances between communities and population centers," Burgum said. "We're grateful to the NTIA for awarding Dakota Carrier Network this Middle Mile grant, which will make North Dakota's already robust broadband network even stronger to support telehealth, online education options, remote work, expanded market access for businesses and more. North Dakota continues to prove itself as a national leader in emerging technologies, and this grant will help ensure the resiliency of our internet as technology demands continue to grow."
Copyright 2023 KFYR. All rights reserved.