UPDATE: Man hit by fleeing driver in north Fargo undergoes surgery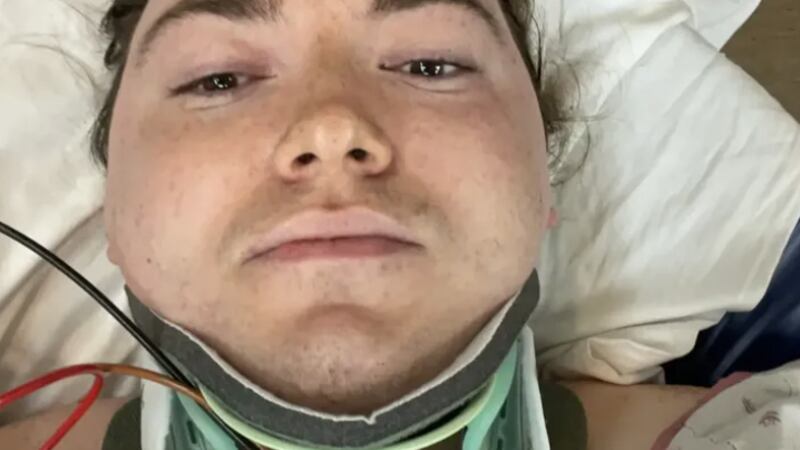 Published: Jun. 10, 2023 at 3:53 PM CDT
FARGO, N.D. (Valley News Live) - One man is charged after a pedestrian and officer were injured in an early Saturday morning incident.
According to police, at 12:22 a.m., an FPD officer noticed a suspicious vehicle parked in the 1200 block of University Drive North. The officer approached the vehicle, and noticed the driver was unconscious behind the wheel. The officer gave verbal commands and the driver was unresponsive.
Police say the officer opened the car door to remove the driver, at which point, the driver put the vehicle into drive and accelerated at a high rate of speed, crossing North University Drive and driving onto a sidewalk.
The officer was dragged a short distance by the vehicle and sustained minor injuries. The driver hit a pedestrian walking on the sidewalk and crashed the vehicle into a tree. The driver got out of the vehicle and tried to run away.
Officers got the suspect into custody and placed him under arrest. Police say officers found approximately 190 M30 pills and $1,500 cash in the vehicle.
The victim sustained major injuries and was taken by ambulance to a local hospital. Family members tell Valley News Live the man who was hit is Wayne Zeretzke. They say he was walking home from work when he was hit by the fleeing vehicle.
Family members say Wayne underwent surgery to get his spine back into alignment and will need therapy. They have set up a GoFundMe to help pay for medical expenses, saying Wayne will have a lengthy recovery and is not able to work.
The suspect was identified as 30-year-old Richard Nunez of Fargo. Nunez was charged with Possession of Drug Paraphernalia, Possession with Intent to Deliver (Opiates), Felony Fleeing from Law-Enforcement, Aggravated Reckless Driving, Driving Under the Influence Resulting in Bodily Injury, Felony Reckless Endangerment, and Driving Under Suspension (4th Offense).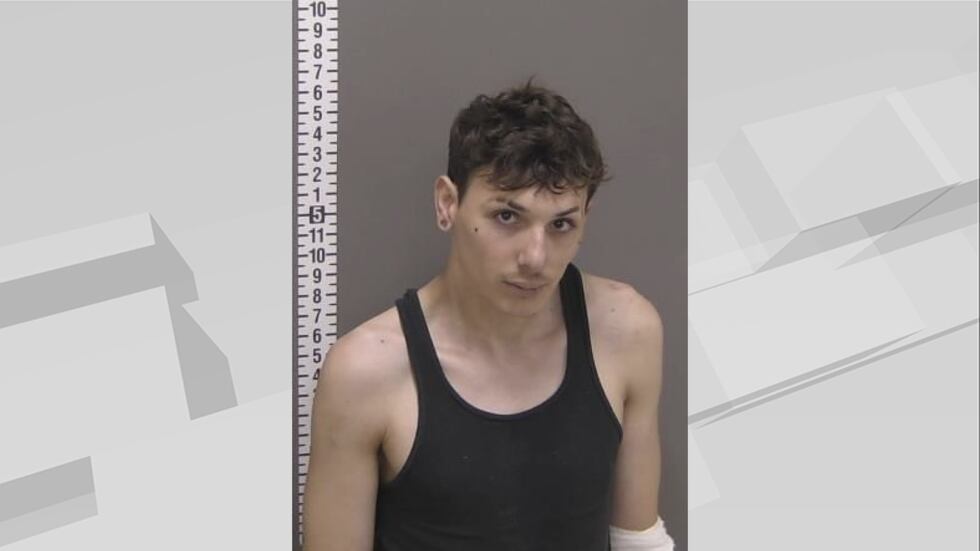 Copyright 2023 KVLY. All rights reserved.