'Cowboy Christmas': a branding tradition for ND ranchers
Published: May. 22, 2023 at 6:42 PM CDT
MORTON COUNTY, N.D. (KFYR) - Just south of Mandan on the Fisher Ranch, family lineage runs deep. Every May, friends and family come to the ranch to brand cattle to show ownership. Your News Leader went down to the ranch to see how real cowboys and cowgirls work cattle.
It's "Cowboy Christmas" on the Fisher Ranch. Since 1950, generations have been gathering at the ranch to brand cattle. It all started with Arlee and Margaret Fisher on the Fisher Homestead.
Relatives of all ages are still kicking up the same dirt.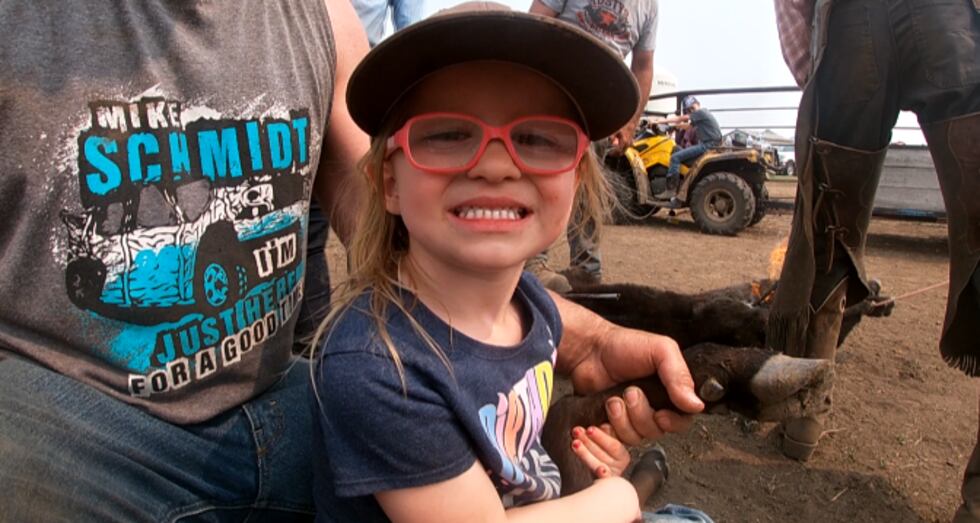 "We have cattle buyers that know our cattle and have a reputation for buying our cows. So, a brand is a wonderful thing. It's a mark of your cattle and the genetics of your herd," said Kelly Fisher, rancher.
They sort the calves from the cows, give them vaccines and brand them. After they are branded, they're ready to be sent out to the pastures to graze.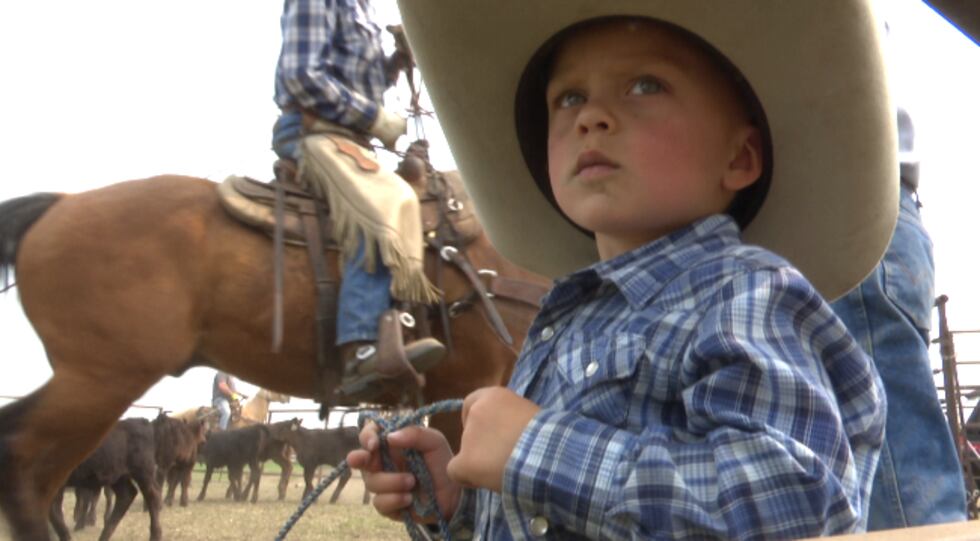 The ranch has fought through winter storms the past two years, but the ranchers say the fulfillment of the job outweighs the hardships.
"Everybody has got to remember, there's a lot of work in cattle and expense. It doesn't come easy. It's very hard and bad weather like we had this winter is very stressful. Every time a rancher makes a penny, you deserve every cent of it," said Orlee Fisher, rancher.
They rope them from their back legs the old-fashioned way, and branding is a celebration each year that they made it through the harsh weather.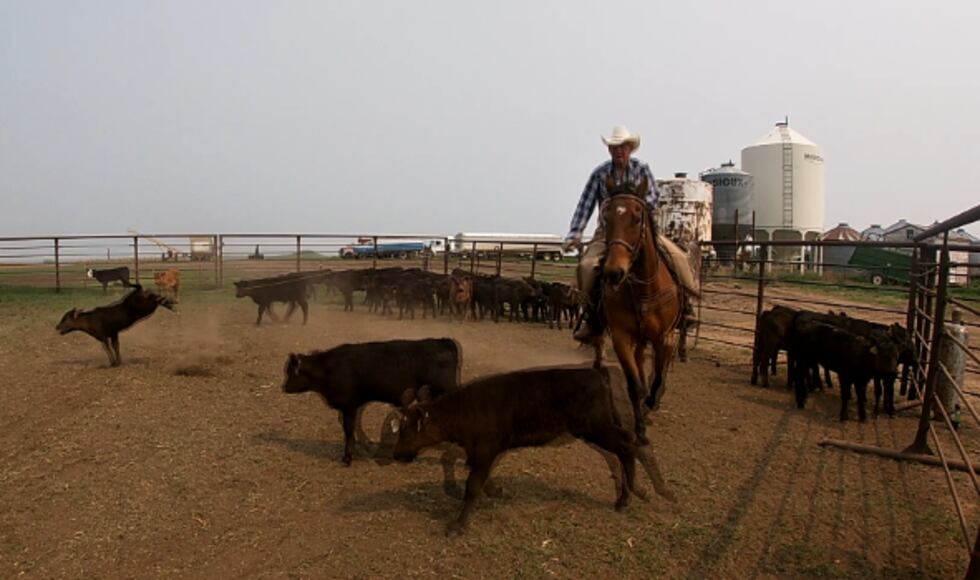 "There's hard times and droughts, bad weather, and everything, and hopefully the market stays up fairly decent and everything works out because in here you can't just go to McDonald's and get your hamburgers there. This is how it starts right here with these calves," said Donny Fisher, rancher.
Ranching is their livelihood, and there aren't any days off on the farm.
"A cattleman works 24/7. You work in summertime fixing fence, making hay, fixing equipment, and so forth, and hoping for enough feed for the winter," said Orlee Fisher.
The process lasts all day and they brand hundreds of head of cattle before they end up in grocery stores.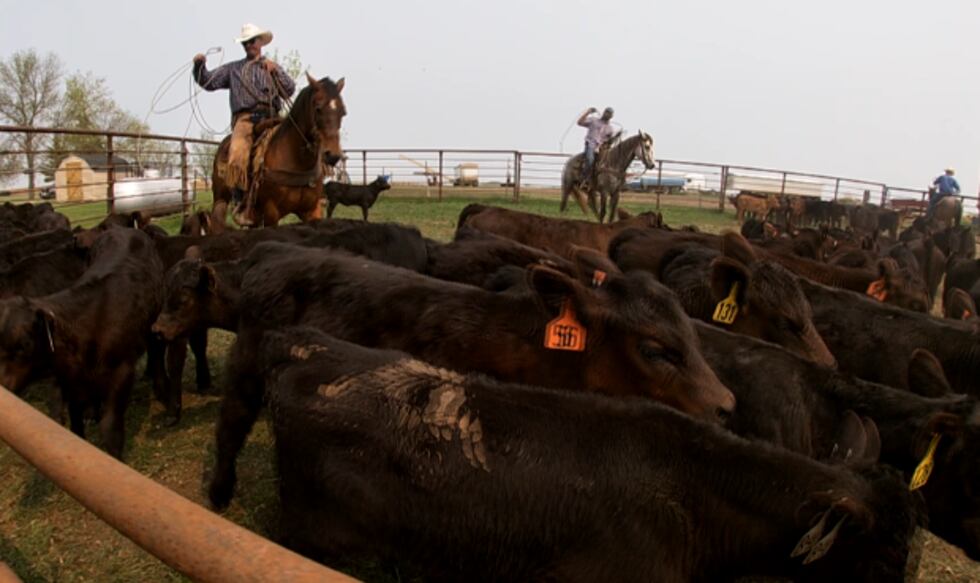 "You know, our cattle are from the ground, and we're the next step up. So, we're the second thing that touches these cattle before they reach that market," said Kelly Fisher.
A market they're proud to put their brand on.
All of the brands need to be one of a kind so cows don't get mixed up. North Dakota Stockman's Association reports there are over 22,000 brands in the state.
Copyright 2023 KFYR. All rights reserved.