Fallen Grand Forks officer's son visits the station
Gunnar Holte came to visit officers with cards, wishing them a "Happy Police Week."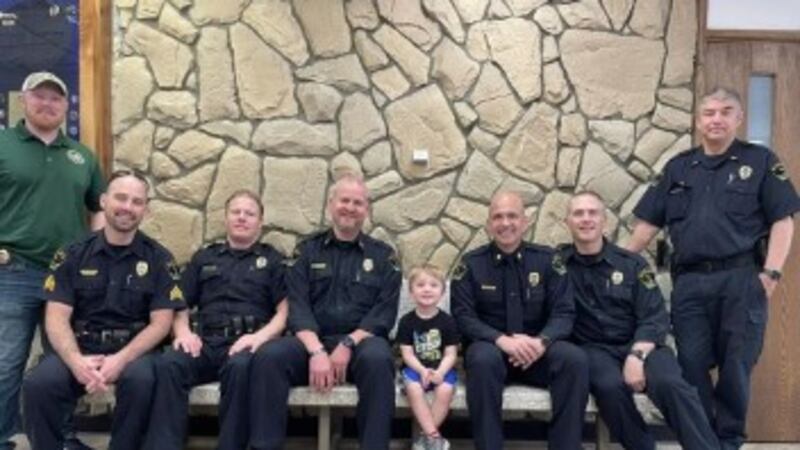 Published: May. 17, 2023 at 8:08 PM CDT
|
Updated: May. 18, 2023 at 2:01 PM CDT
GRAND FORKS, N.D. (Valley News Live) - Grand Forks Police received a very special visit at the station Wednesday.
Gunnar Holte came to visit officers with cards, wishing them a "Happy Police Week."
Gunnar is Officer Cody Holte's son.
Holte was killed in the line of duty in May 2020, when an eviction notice turned into a shootout. Next Saturday will mark three years since his death.
Officers say Gunnar is growing up fast and they always look forward to his visits.
Copyright 2023 KVLY. All rights reserved.