Police: 4 teens headed to prom injured in crash involving alleged drunken driver
Published: May. 8, 2023 at 7:05 AM CDT
EAST BATON ROUGE PARISH, La. (WAFB/Gray News) - Police in Louisiana say four teens were injured in a two-vehicle crash involving an alleged drunken driver on Saturday, WAFB reports.
Officials with the Central Community School System said all four teens are enrolled at Central High School. A family member of one of the teens said they were headed to prom when the crash happened.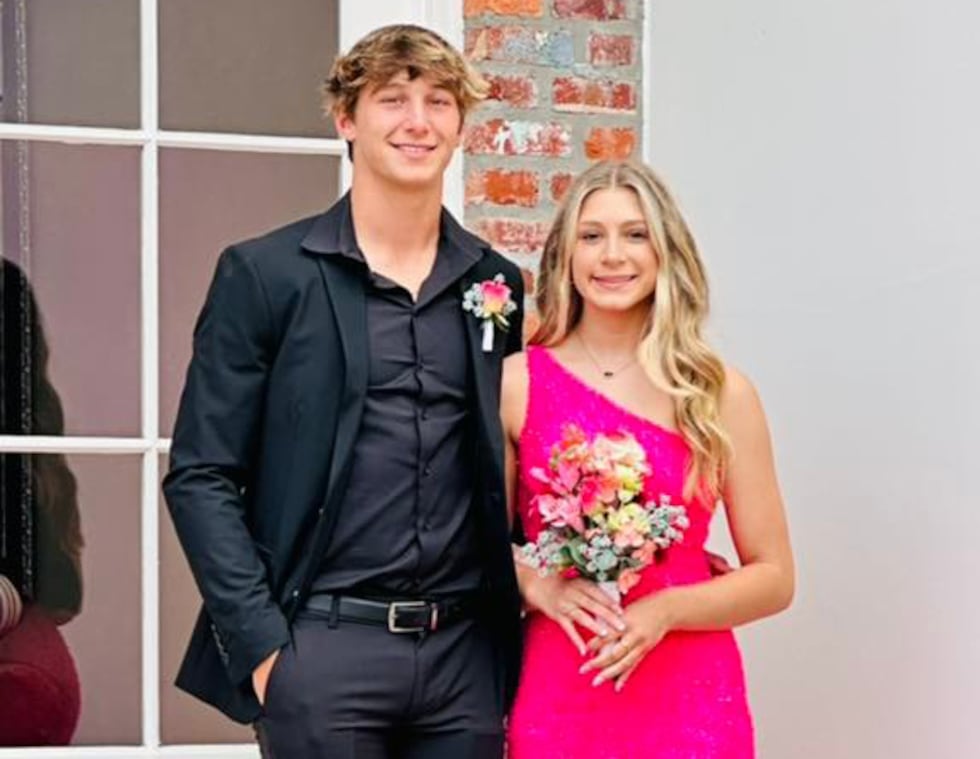 Rylee Vickry, one of the teens injured in the crash, had surgery to repair a broken femur bone, which went well, but a family member said "she has a long road ahead."
According to an arrest report, Erick Melendez, 33, is charged with DWI second offense, reckless operation and driving without a driver's license. Jail records from Monday showed he now faces two counts of first-degree vehicular negligent injuring and two counts of vehicular negligent injuring.
Louisiana State Police handled the arrest.
The East Baton Rouge Sheriff's Office said the crash happened on Central Thruway near Hamilton Avenue.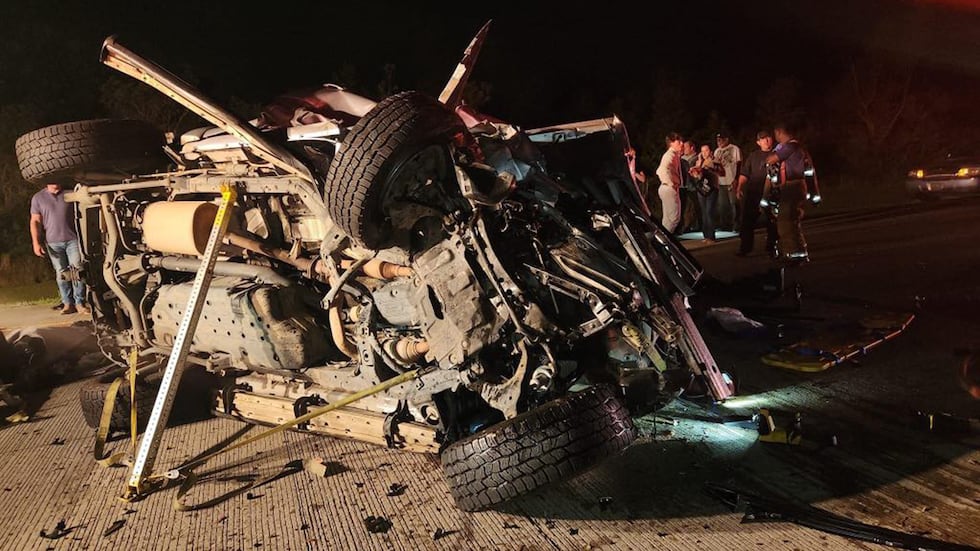 Authorities said the four teens were in a silver Toyota 4Runner that was headed north. The Toyota had just passed Hamilton Avenue when a silver Ford Explorer driven by Melendez collided head-on with it.
Deputies said the Ford was originally headed south but crossed over a median and entered the northbound lane of traffic in front of the Toyota.
The Toyota flipped at least once as a result of the crash, the East Baton Rouge Sheriff's Office said. The "jaws of life" were used to get the teens out of the Toyota, emergency officials said.
The four teens in the Toyota were taken to medical facilities, deputies said. They added that three of the teens had very minor injuries, while the fourth teen was flown by helicopter for a "possibly serious" injury that is not considered life-threatening.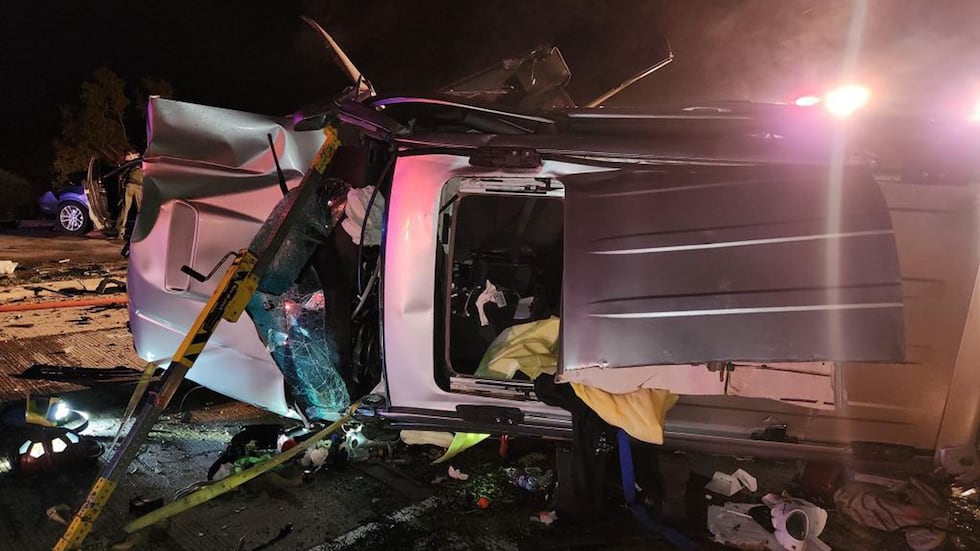 Copyright 2023 WAFB via Gray Media Group, Inc. All rights reserved.